Shopping Guides & Articles
9 Fabulous Maternity Clothes Shopping Tips
Worldwide, opting for maternity clothes is approached with two different mindsets. The mother to be wants to either conceal or embrace the growing baby bump throughout pregnancy. There are plenty of viable options to play around. Some people might have thought that maternity clothes can only be comfortable but not trendy. With the rise of social media and stylish celebrities like Beyoncé and Blake Lively, pregnancy clothing has become a whole new phenomenon.
There are some set of rules for styling while being pregnant. Today, the elegant dressing of Meghan Markle and the fashion forward and bold styles of Kim Kardashian West are causing waves in maternity fashion trends. Expecting mothers no longer need to put a damper on their style while being pregnant. It has become so easy to follow your favorite celebrity maternity trends as every outfit is now available online.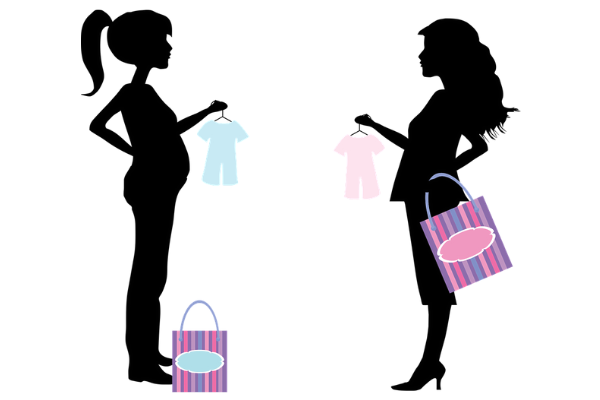 Famous stylist, fashion gurus and bloggers imparted a few style notes regarding
maternity clothing trends
. These tips should be kept in mind while shopping. Pregnancy should not compromise your style. If anything it should allow you to think outside the box and to be more creative with your apparel.
Maternity Pants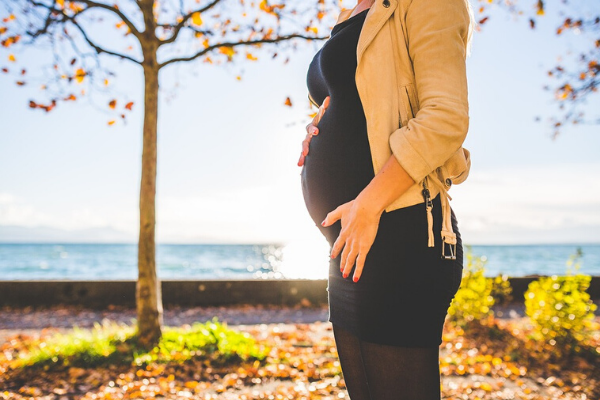 A great pair of jeans that have a stretchable waistband and is comfortable and accommodating around the stomach should be at the top of the list. Try to find the jeans with nude stretchable band instead of black so it can also be worn with lighter colored tops. The slim and skinny fit jeans help balance the rounded pregnancy figure. Low rise jeans that reach below the bump will work in later stages of pregnancy. Maternity legging is a go to item in pregnancy. You will absolutely live in them and get a lot of use out of them.
If you want to save considerably on these items avail amazing discount coupons available on website like Picodi Australia.
Tops and Shirts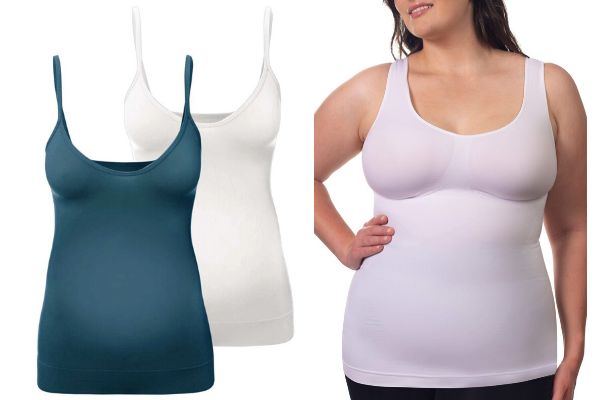 Cotton button-ups and comfy T-shirts and tank tops are your best friends for casual and simple looks. Stretchy and soft fabrics are ideal. In order to avoid wasting money on maternity clothes you should buy clothing made of stretchy fabric. It can get you from the beginning to the end of your pregnancy without you having to spend a fortune every couple of months on your clothes. A denim jacket or shirt is a wise addition to maternity wardrobe as it can work with both jeans and leggings. A loose top with straight pants balances the Silhouette. you can revamp your maternity wardrobe by using
discount coupons up to 70% on BFree Australia
or on your favorite finds.
Skirts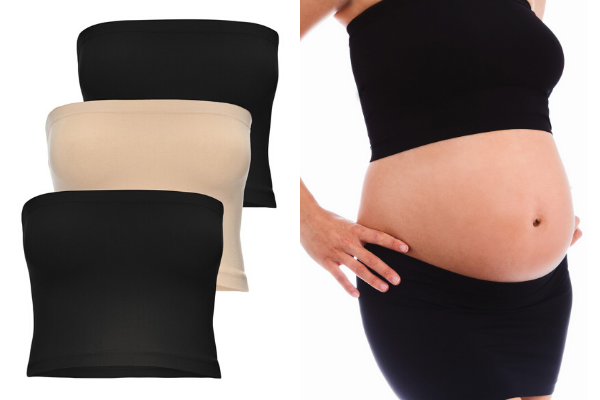 A Stretchy bodycon skirt can be paired with various types of tops. A tied tank top or button up shirts with this skirt can give of a super trendy vibe. You can always layer it with jackets. Apart from maxi skirts, pencil skirts and midi skirts also look fabulous on pregnant figure.
Maternity Dresses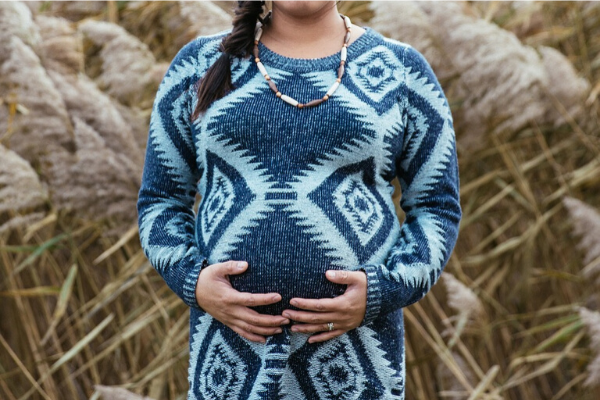 For a more formal wear, you can always choose between a flowing, A-line maxi dress and a much tighter, form fitting and fashion forward dress. Use ruffles to your advantage. If you are trying to disguise or minimize the size of your belly, ruffles work wonders. However if you want to flaunt your pregnancy figure donning a long stretchy dress might be your thing. The most flattering pregnancy outfit combo is combining a maxi or midi skirt with a shorter top that drapes just below the bust and above the belly. It puts your belly on display in the cutest way. The best of all, these pieces can be worn after baby too.
Trendy Sweat Suits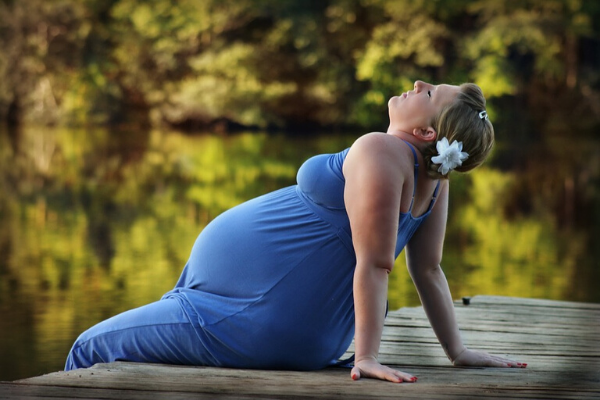 A comfy sweat suit is another pregnancy "must have". It is something you can wear to hospital visits your entire pregnancy and should be a staple into the hospital bag. It is the best for a more laid back style.
Borrow From The Boys
When choices are sparse you can always raid your husband's closet. Oversized men dress shirts and can be worn open for more casual look and can be belted for more office appropriate look. Men T shirt can be worn casually tucked or untucked. It make more sense to use stuff you already have than to waste money on stuff you will probably never wear again.
Coats And Cardigans
To show off your shape, wear long line coat open with a fitted dress underneath. These coats balance the rounded belly by creating an elongated illusion for eyes. Layering outfits with cardigans, blazers and denim vests is also super flattering. If you want to save considerably on coats and cardigans collect saving coupons to use when you need.
Maternity Underwear
Up until first trimester you might be able to get away with wearing regular underwear. In later stages of pregnancy the high waisted pair of undies that fully cover and support the bump are more favorable than the low waisted ones. It is encouraged to wear a bra without underwire to prevent pain.
Comfortable Footwear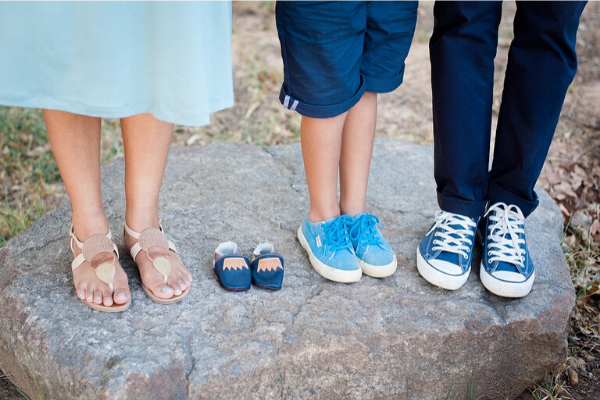 When it's time to choose footwear, comfort always comes first. So without giving it a second thought simply go for flats, sneaker or boots instead of heels. Slip-on shoes or mules are to live for especially when your feet are swollen. You don't need to worry about any straps digging into your swollen feet and ankles. wait for the end of the season sale, to purchase pregnancy appropriate footwear.
Accessories
When in doubt about your outfit or wants take your look to next level, use accessories to complement the look. Accessorize your outfits using belts. the best possible way to celebrate your belly is to belt your outfit right under the bust. Cool headpieces and sunglasses can also be used to achieve a chic street style look. Another way to trick the eye into minimizing the size of your belly is carrying bigger statement bags. In this way your belly will look smaller in comparison to the bag.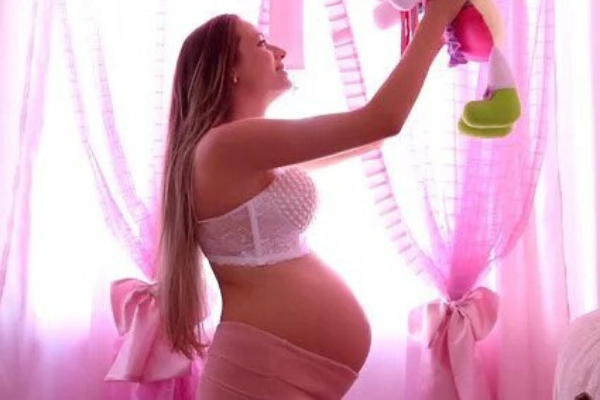 What better way to shop than to shop in your budget. By using above mentioned tips you can save a lot of your hard earned money.
Today, there are many clothing lines catering to pregnant women. Before splurging just keep one thing in mind that you don't want to spend too much on things that you won't even be able to look at when the baby is born.
HAPPY SHOPPING…
Published On: November 28, 2019

Latest Articles
Popular Articles
Featured Stores
Popular Discount
New Trending Discount
↑