Shopping Guides & Articles
Coupons Evolution Since The 1800's To 2020
Coupons have now become part of everyday lives, every shopper in every corner in the world is familiar with coupons. Shopping with coupons is great way to save money without compromising on items you need.
It is like shopping for items on sale without waiting for an actual sale. Personally, I hesitate to purchase anything until I have a coupon in my hand. Since change is the only constant, coupons today are much different than they were at their inception.
With the progress of technology, the coupons have evolved as well; digital coupons are more frequently used. In fact,
coupon code's latest trend and statistics
show that the number of eCoupons redeemed in 2019 is expected to surge 31 billion.
Stores like CORGI HomePlan are making a great use of this surge by luring in more customers. With
Corgi Homeplan promo code
–customers get extraordinary discounts and the retailers get an opportunity to expand its market base.
To understand how small clippings attached to the newspaper turned into a global phenomenon. We must go back and have an in-depth look at the evolution of coupons.
1887: The Very First Coupons
In 1887 the coupons were introduced for the first time by Coca Cola which offered one free glass of coke. It was introduced to attract and introduce new people to Coca Cola in Atlanta. This move helped the Coca Cola to appeal to a broad range of audience.
1909: The Second Coupon In History
After Coca Cola, another company decided to sell its new item "the grape nut cereal" through coupons. They offered a penny off on the price of the cereal, which was not done before on any item.
1909: The Coupon Redemption
The post came out with the idea to help manufacturers and dealers to sort out coupon redemption. Now decades later they have their own software which sorts out the coupons in bulk for manufacturers and retailers and helps them to produce and distribute.
1930's: The Coupons For The Great Depression
When the great depression came the economy dipped to its very low. Majority of the people were out of works and looking for ways to make ends meet. To keep their goods moving, the shopkeepers had to think on their feet. Coupons were the answer. The great depression played an instrumental in the evolution of coupons by taking it mainstream.
1940's: The First "In-Store" Coupons
When the supermarkets made their debut, they failed to attract shoppers. Although they had a wide variety of food items the gas price was simply not worth it, in those times. In order to encourage shoppers, they introduced the very first "in-store coupons" for grocery items which made shopping at supermarkets worth the gas money.
1957: The Fuel Coupons
Although coupons at that time were frequently used by then its use was restricted to grocery items only. In 1957 the coupons for the first time strayed away from grocery to one of the other everyday items; fuel. The fuel coupons were introduced.
1965: Half Of The Country Becomes Coupon Consumer
By now everyone is acquainted with saving coupons and how it can effectively help them to save some bucks. Although the saving coupons are for limited products but still, they are effective for saving money. That is why by 1965 half of the American population was using saving coupons for grocery shopping every day.
1990: The First Digital Coupons
By 1990 the internet was now available in several households. The coupons taking advantage of this technology made an appearance as first at-home printable coupons. Now, you could collect as many coupons as you want at home without hunting them in-store pamphlets, magazines, and newspapers. This was another important milestone in the evolution of coupons.
1992: The Fall Of Coupons
When the economy started to rise again in the 1990's the use of coupons become stagnant. The people simply just stopped using
saving coupons
and the saving coupons started to become redundant.
1999: The Coupons Comeback
By the end of the 1990's the coupons made again comeback and shoppers actively redeemed the coupon saving $2.9 billion on shopping. A
New York Times article
from the year shows that digital coupons reached new heights of popularity in 2019.
2002: Coupons Availability On Websites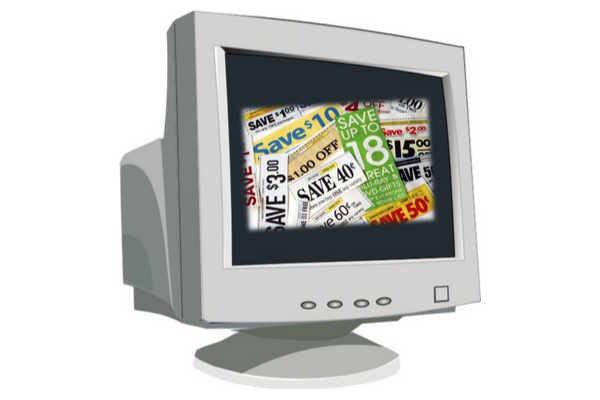 The economy had hit the bottom again following the consequences of 9/11 but technology was still evolving and so were the websites. The online websites became more sophisticated and accommodating to online shoppers thus the usage of online coupons increased. Coupon redemption now was in excess of 3 billion. Even stores like Vlook Optical got into action, utilizing this new and unique opportunity to give a buying incentive to the customers. With offers like
25% Off Vlook Glasses promo code
– customers came flocking towards the store.
2006: The Advent Of Coupons Websites
Exclusive websites emerged that offered tons of coupons for a wide variety of products. This made coupon hunting easier and less time-consuming. As Cyber Monday had emerged one year before, 2006 saw an increased awareness about online deals and discounts.
2009: Online Coupons Skyrocketed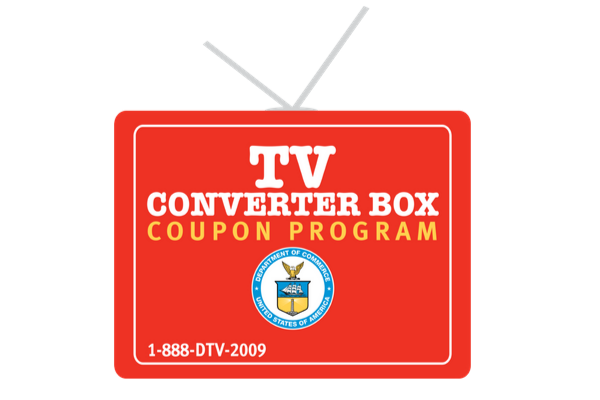 By 2009 the government started using coupons as well, they introduced the coupons for digital to analog television converters. By this time the cellular phones were also part of everyday living and scannable coupons were introduced which could be cashed out on checkout by showing it on cellphone.
2011: The Era Of Digital Coupons And Coupons Codes
By now everyone was shopping online, instead of scannable and paper coupons shoppers can now use digital coupons which made online shopping more time and money effective. The boom of digital coupons invaded every market, from grocery to clothes, to electronic gadgets and numerous services you can use coupons for anything and everything.
2013: 97 Million Online Consumers
Online consumers continue to rise every day. In 2013 the ratio went up-to 97 million online consumers in USA alone. Interestingly, this year, 60% of coupons were for non-food items such as cleaning products, clothing, and office supplies. This could be considered as the next stage in the evolution of coupons.
2014: Coupons Exclusively For Fashion Clothing And Accessories
The coupons have now an industry of their own and each day you can see new website for coupons.
ClothingRIC
is one such website that offers the best deals on high-end clothing and lifestyle brands.
2015: Millennial Use Couponing
Once upon a time, the coupons were meant to be used in-store for grocery items only but since then the coupons have evaluated and become much more accessible. The millennials started using coupons for shopping from gadgets, to spa services to coffee in their favorite cafes.
2019: Consumer Expects It!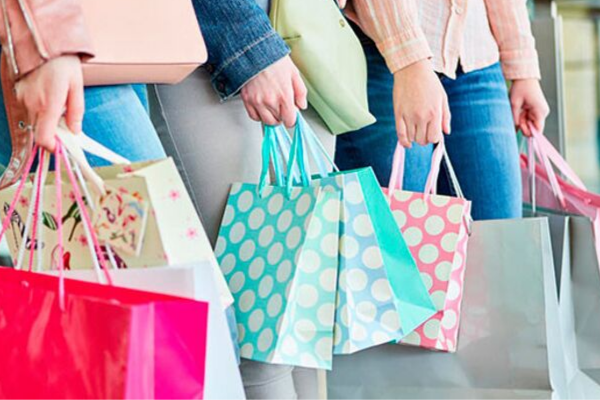 The shoppers now expect stores to give them coupons, as it has proved a great strategy for attracting loyal customers. the store offers exclusive promotions to its loyal customers through their subscriptions. These special promotions come in the form of promo codes in the mail.
Mobile coupons are a talk of the town in 2019. This is a year in which the number of the
mobile coupon has reached 1.05 billion
. What's more, this number is expected to grow exponentially going forward.
The evolution of coupons continues. From simple free Coca Cola bottle to exclusive promo codes on the internet, who knows what's in store for the future.
Published On: December 20, 2020

Latest Articles
Popular Articles
Featured Stores
Popular Discount
New Trending Discount
↑