Shopping Guides & Articles
Things Retailers Should Learn From Previous Black Friday Sales
The day most retailers and shoppers look forward to all year is finally here. It is a big day for consumers who get to shop for cheap whereas for retailers it is a serious opportunity to make some money. Year on year the Black Friday sales revenue keeps on increasing. However, the excitement and the growth seem to be becoming a bit slow lately.
On the surface, it may look like every retailer is doing well. However, the reality is quite different. Many retailers manage to rake in
millions
in sales while some struggle to even get their regular customers in. There is something to be learned from past
Black Fridays
to make it right this year.
Consumers today are a lot smarter and sophisticated. You should know how they shop, what they want, and how to give it to them. If you do not, somebody else might figure out and take your market share. To give you a clear perspective as to how big an opportunity Black Friday is in terms of increasing revenue, let's look at some statistics from last year.
Over 174 million people in the US shopped during Thanksgiving (Black Friday to Cyber Monday) in 2017
Black Friday 2017 sales were $5.03 billion
Cyber Monday beat Black Friday revenue by over$1.5 billion
As it is clear, there is a lot at stake for retailers. There are valuable lessons to be learned from these numbers and consumer behavior. Here is what you need to know as a retailer:
Mobile Is Preferred By Customers
The year 2017 for the first time ever saw sales from mobile devices exceed that of the desktop. According to data from Shopify, mobile devices accounted for 64% of sales on Black Friday. Surprisingly enough, it was not the big retailers that drove this change but small businesses.
This number will likely increase this year. Users are getting more adept at using mobile phones for shopping, especially on days like Black Friday. Why? It is quick and convenient. Deals sell out quickly
which is why customers want to buy things on the go
.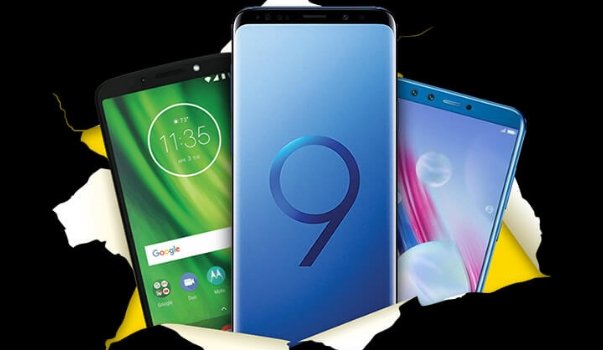 The lesson here for retailers is that your website needs to be responsive. If it is not giving a user-friendly interface on mobile devices, you are done for during Thanksgiving shopping rush. Your website should be optimized for mobile devices.
Personalization Is Key To Increasing Sales
Consumers do not have time to skim through categories and products to search for what they want. They tend to buy faster if what they want is in front of them. This was very much clear last year. According to Salesforce, Artificial Intelligence driven recommendation accounted for 6% of Black Friday sales which then accounted for 32% of digital revenue.
Go Digital Or Go Home
Back in the day, Black Friday was all about retail stores whereas
Cyber Monday
catered to internet shoppers. However, today there is not much difference as there are sales online on Black Friday. Nevertheless, the revenue numbers from last year clearly indicate that more and more consumers are moving online.
It is not hard to understand why customers prefer shopping online. You can quickly access what you want. Plus, your chances of getting trampled by swarms of shoppers are far less. If in this day and age, you are still not focusing on digital sales you are doomed. Whether or not you have a retail store, your online presence should be strong.
It Is All About Big Discounts And Coupons
Last year, discounts got even bigger. After all, Black Friday is all about discounts. You might not be able to cut it with 10% off coupons. Customers expect big bargains during this time of the year. Promote products that you are putting on big discounts. Offer as many coupons as you can in the weeks leading up to the big day.
Even luxury brands have gotten on the action. Last year, big brands like
Aimee Kestenberg
,
Bally
, and
Overstock
offered big discounts on luxury handbags.
Millennials Are The Big Spenders
You want to target the group of customers that actually prefer shopping online. The statistics from last year indicate that the biggest spenders averaging $419.52 per person were between 24 to 35 years. It is pretty clear that millennials are big spenders who take advantage of Black Friday sales.
You need to be more active in engaging with this group. You need to study what they prefer and how they shop. If you figure out what works for your young consumers, you can perform better this year.
Social Media Is The Best Marketing Tool For Black Friday
Social media was again the biggest marketing platform on the internet. Marketing for Black Friday deals is most effective when done social media. Now consumers can directly buy on social media, it has become even more influential. From big retail giants to small businesses, everyone is using social media to their advantage.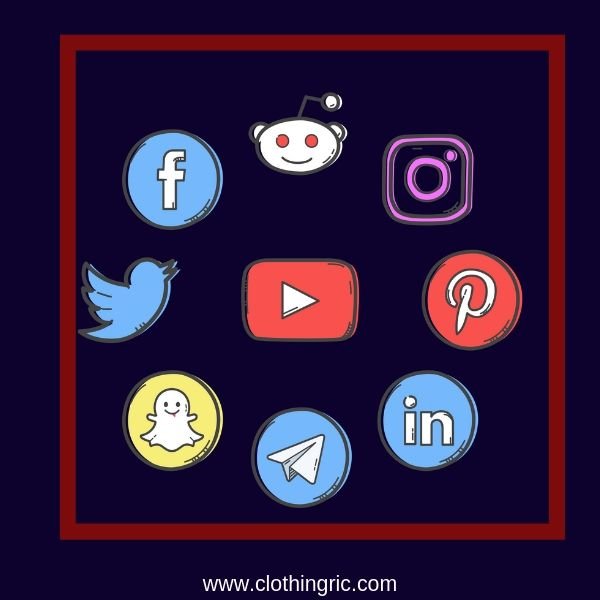 If last year social media marketing was not your top priority, you can redeem this year. Target your followers and show them what discounts you have for them. Paid advertisements work out great as well since they lure in new customers.
Words Of Advice
Black Friday is a great opportunity to meet your costs before the year-end and who knows even make a big fat profit. You need to focus on marketing, user experience, and discounts.
If you do not repeat the mistakes from last year, you will definitely see improvements in revenue this year.
Published On: November 20, 2018

↑