Shopping Guides & Articles
Complete Gift Guide: What Men Really Want For Christmas
Women have the reputation of being too difficult to buy a gift for. However, men are equally fastidious. For Christmas, you naturally want to get a gift that the other person would appreciate. But it can be so difficult to find out what they really want. Don't worry, we have you covered.
First of all, you need to decide on a budget as some gifts might just set you back ten bucks while others in hundreds. Your best chance at buying the present you want to buy at cheap is to use discount codes. Whether it is apparel, shoes, electronics, or anything else, you can easily save up to 50% with coupon codes.
Here is everything men want for Christmas this year:
Latest Gaming Console
Since the past few years, almost every survey regarding Christmas wish lists includes gaming consoles on top. If you can splurge on the latest gaming console, you are all set for Christmas. It is also usually the time of year when companies give crazy discounts on gaming consoles and other electronics so it is really a good bargain.
Just do not forget to wrap it nicely, although they are not going to care so much about the wrapping paper when they find out it has an Xbox or Nintendo Switch inside.
A Multipurpose Backpack
Men like to receive practical gifts and what could be more practical than a backpack? Now, the kind of backpack you get depends on their interests and activities. If they like to travel a lot, you would want to invest in a tough, large volume backpack.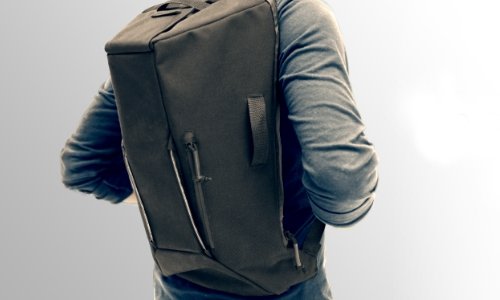 If they love photography, you can gift a nice camera bag. What if they love both those things? There is a backpack for that too. Check out the Prima System Backpack by Boundary.
Beard Supplies
Does your man have a beard? If he does, he probably would love it if you gifted something for his beard. Growing a clean, thick, and silky beard requires effort.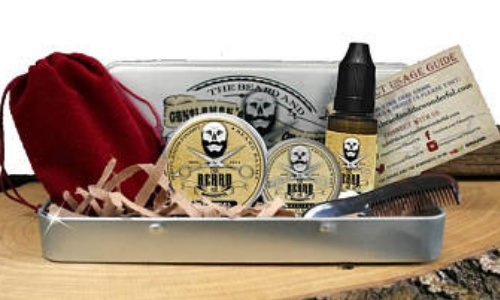 There are oils, serums, and creams that can help make the beard soft and smooth. Get a beard maintenance kit for your man this Christmas and he will just love it.
A Romantic Getaway
Anyone, man or woman, would love to go on a small getaway. For Christmas, you can plan a trip to somewhere exotic and tropical. The packages are quite good this time of the year, especially for the Caribbean.
If the man you are looking to buy a gift for is your husband or boyfriend, it will be totally worth it to spend on a weekend getaway.
A Quality Belt
Many men take their accessories quite seriously. They would appreciate something functional and stylish like a belt. It is not that expensive and there are so many choices. It may be a little confusing as to what kind of belt to get since there are quite a few types.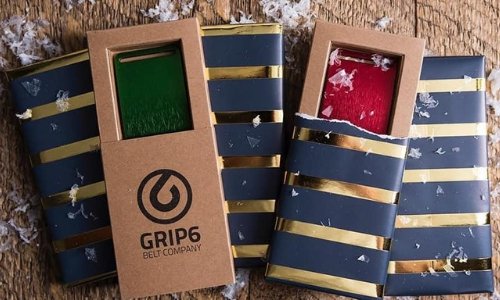 The safe way to go would be a clean, high-quality formal leather belt in classic black shade. Grip6 is one of the best stores to get quality belts at affordable prices.
A Cooking Class
You know what could be really fun this Christmas? A cooking class! Men are always saying that they want to cook more often. Well, now is your chance to make them learn a dish or two.
Plus, many men want to take a culinary course to be able to become better cooks. This would definitely make a very thoughtful gift.
Latest Smartwatches
Yes, guys want those fancy smartwatches for Christmas. Wearable technology has been quite popular for gifts in the past few years and this year is no different.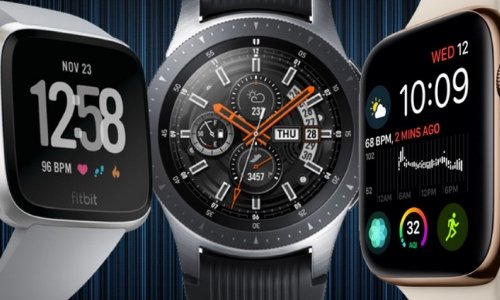 The good thing is there is a lot of variety now from high end watches to those that are more budget-friendly. This can also serve another purpose: help them get in better shape.
Trendy Sneakers
If you can get your hands on the hottest sneakers of the season, you have the best gift. The sneaker craze is still pretty existent with men.
The Jordans, the Yeezies, the Off-Whites, and the Balenciaga's are all pretty hot this year. However, these can be quite expensive too so you will need coupon codes if you want to save money.
The Right Active-wear
Let's be honest, men do not really spend a lot of money on their gym clothes or clothes for that matter. However, he would appreciate if you got him quality and stylish active-wear.
That might even motivate them to work out even more. Athleisure, which basically combines sports and leisure wear, is still a hot trend.
Stylish Glasses
You must be wondering why glasses after all? Well if you live in the USA, Canada or UK, prescription glasses as well as sun shades are quite expensive.
Young men love sun shades while the old are in need of prescription and reading glasses. Therefore, glasses from
Zeelool
would be a good option.
Gifts should be thoughtful and valuable but finding something like that can be a bit of a challenge. Plus, you have so many people to buy gifts for on holidays, you really have to stretch the dollar.
The options above have both affordable as well as high-end products. One thing is for sure that these are the things men really want to have
Published On: December 20, 2018

↑