Shopping Guides & Articles
How You Can Save Thousands On Seasonal Shopping
To save money is intrinsically human. Every shopper looks out constantly for opportunities to save bucks on purchases. Seasonal shopping provides scores of such opportunities and a smart shopper can easily save hundreds and thousands by keeping the right track of seasonal schedules in terms of what he needs to buy and when.
One frequently comes across opportunities to get something which he desperately needs on a perfectly suitable price. The seasonal sale is also dominated by promo codes that have now become the hot favorite of all bargain hunters.
The Basic Economic Rule of Supply and Demand:
Smart shopping requires that buyer must understand one basic rule of economics that prices are high when demand is high and vice versa. So consumers need to be good planners (which they generally are not) and they should not buy things only when the need arises. They should rather keep an eye on seasonal sale opportunities (like a humidifier in summer and lawn mower and gas grill in winter). Let's check out when to buy some of the most sought after items:
Bathing suits:
July is the time of the year when retailers start marking down their summer outfits down. In August they are eager to clean their summer inventory of swimwear. So in July and August, you can buy your bathing suits (for next summer of course) on alluring discounts which sometimes reach up to 70%. May is yet another option for buying bathing suits because many retailers at the start of summer often offer amazing discounts to allure shoppers. Also, do not forget the mother's day and a wide range of coupon codes associated with this great shopping event.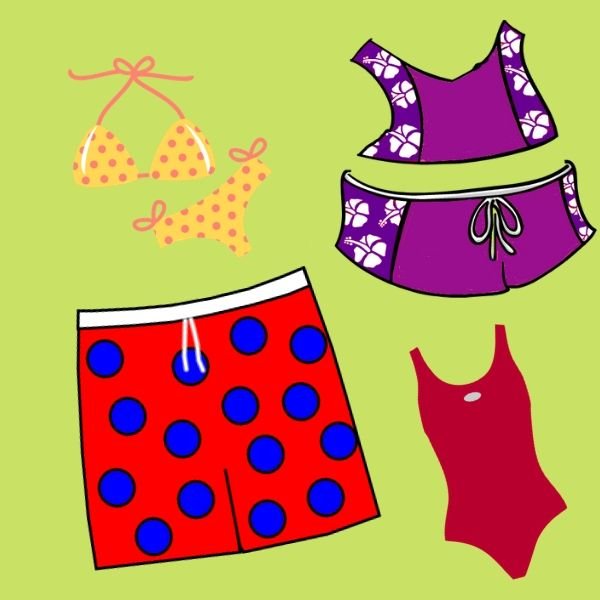 Jackets:
Buying jackets in the post-winter sale is a smart shopping option. It's the time when you find bright tags hanging around the store showing that it is taking inventory. Since many people who need a jacket, purchase it by end December, therefore, January and February obviously become the best months for buying them because by this time retailers start their sale, making room for spring clothing. One should however not forget the great sale occasion of Christmas and must avail any bargain deal for jackets if he finds one.
Outwears:
Retailers do not wish to carry outwears to the next year because they want to create room for swimwear and warm weather clothing items. Therefore they start sale on outerwear in December, which obviously is the best time to shop this. Check out JC Penny and REI for getting fabulous discounts on outerwear in December which range from 15-40%. Clothing is a very popular gift item for holidays so when sales slowdown after holidays, the retailers slash prices in order to keep inventory moving and therefore the post-holiday season provides plenty of opportunities to save extra bucks.
Wedding Dress:
It is January again. This is the best time when designers selection for every to-be-bride is 100% right. There are reasons for it. Firstly, Christmas is the peak proposal time and the majority of engagements take place during festival holidays. Since there is a massive crowd in the wedding dress market in January, it becomes the prime time for wedding dress purchasing. The founder of Bride Book Hamish Shephard has this to say about January: It is a common time for people to kick off their wedding planning. There are two great reasons for that. The first one is the arrival of fresh inventory showcasing new designs and styles. Secondly, it is an amazing sale season because of bridal boutiques desperately sale out old inventory also.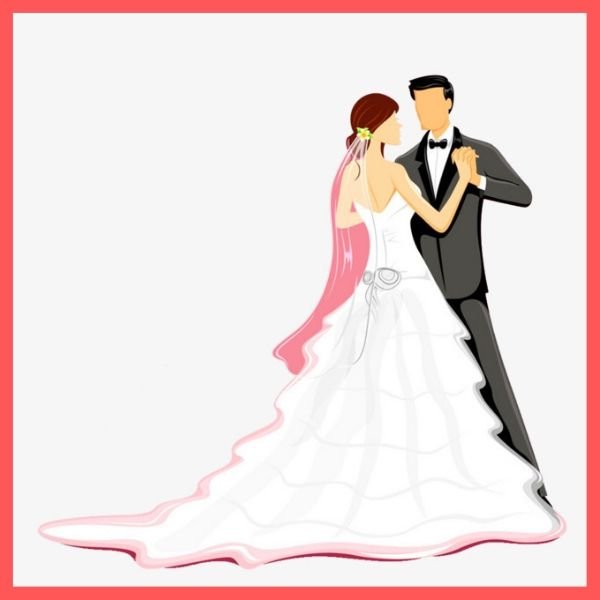 Shoes:
The experts suggest that spring is the best season for buying running shoes. Therefore April and May are the best months because retailers want to get rid of their inventory and offer amazing discounts to tempt customers. If you are planning to buy sandals, the best time in March. According to real simple, March is the first month when first markdowns on sandals take place. For sneakers, January is considered as the best time to shop because it is time to make New Year resolutions about health and fitness.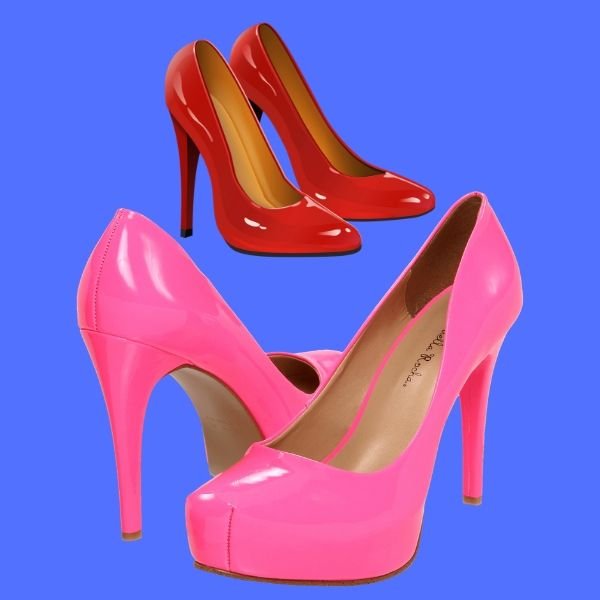 FSJ Latest Discount Deals:
***Good News***
FSJ Exclusive Discount Code is available on ClothingRIC website:
Exclusive Discount Code: "ClothingRICFSJ" use this code and get 10% off on your all order.
Students discounts:
With a massive enrollment of college students (currently it is 21 million) and the immense purchasing power of $417 billion, students are prime retail customers and are also great bargain hunters. With discount opportunities galore, students enjoy great savings through normal and seasonal discount packages offered through coupon codes. There are other schemes as well providing extra saving avenues .i.e. digital subscription by Amazon prime student, Spotify and audible. Besides there are service discounts (15% off on Amtrak rides) and software and App markdowns by Adobe Creative cloud offering 60% saving on its full suite of Adobe products. A lot of shopping discounts are also available.
Wrap Up:
For smart shopping with the aim to save money, one always needs to act prudently and keep an eye on the market track for when to buy an item. According to Yahoo tech columnist David Pogue, "the prices of products always drop at a certain time of year, like clockwork".
In the above guideline, I have suggested the best time to buy certain essentials. Hope it will helpful for you in future.
Published On: July 03, 2019

Latest Articles
Popular Articles
Featured Stores
Popular Discount
New Trending Discount
↑