Shopping Guides & Articles
Whoop MOM's Day Up!! Shop true-blue Deals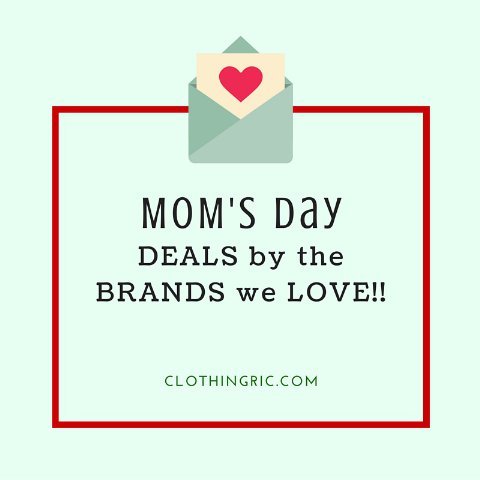 By all means, we are here with all the latest DISCOUNTS on hot brands. Want to shop your mom's treat from the best brands like Ralph Lauren, Toms, and more? We know, what you have your eyes on… and we will not let budget get in the way of that.
Go ahead and take a savings tour that your mom will remember for this entire year!
Ralph Lauren
Ralph Lauren is a well-known brand that a person with celeb-like style would escort to events. At this Mother's Day the brand has its head-up with the super-duper discounted products for your MUM, and what's more, you get a FREE gift box with your purchase.
While you shop for gifts, there is a clear risk of your falling for amazing outfits. Don't hesitate, with the
current deal
status, this allure can cause no harm to your budget.
•
Enjoy
30% off
on Select Styles: Offer
Valid 4/21-4/26.
•
Enjoy up to
40% Off
, plus take an
Extra 15% Off
on Select Styles with code PRIVATE16: Offer
Valid 4/21-4/28.
•
Mother's Day
Free Shipping
with
CODE MOM16
, Plus Free Gift Boxes: Offer
Valid 4/21-5/4
TOMS
Photo Credit: northstory
Go For It!! And your MOM will feel super-amazing by knowing the fact that you care about lives. Toms has introduced the best tradition for Mother's Day. At Toms, you can buy a pair of comfy
shoes, bags and sunnies
and they have promised to help the birthing process easy for a mom in need. Deal breaker! Isn't it? The
discount
will feel just something more after this.
15% off on all orders, coupon Code: GIVE15: Discount Ends: 26 April 2016
Shirtinator
Photo Credit: googleusercontent
It's the time to get some customized gifts for your mother; the choice is entirely yours while choosing the products. As the place has a big list of options, from Mugs to t-shirts to a cap to teddies. Get all the things customized with tip-top quotes or pictures on this mothering-day
•
15% off all orders
(min. 3 products) -
Code: SUPERR15
: Code is
valid until 4th june 2016
•
Get
£10 Off
orders worth £50 or more with
Code: Save10
.
•
Get
£25 Off
orders worth £100 or more with
Code: Save25.
Timex
Timex is all about watches. The versatility is at its peak in the vast variety of their products. They have all the charm, from sharp and edgy colors to the settled and blended ones. Tell your mom, she is precious now in more meaningful way by giving her a timeless
watch present
by Timex.
•
Mother's Day Special:
20% Off Sitewide
and Free Shipping with
Code: MOM20,
Deal Ends: 5/9/16
Dogisgood
It's the perfect place to choose a gift for your MUM if she is a pet-lover. You can get T-shirts, Mugs, Tote bags, jewellery and much more. So surprise her with the products which match with her passion for pets.
•
15% OFF SiteWide
Coupon
Code: DIGAFF15
,
Ends: 31 May 2016
•
Free Shipping
on Orders over
$75.
•
30% Off
Clearance Sale at Dogisgood.
EricDress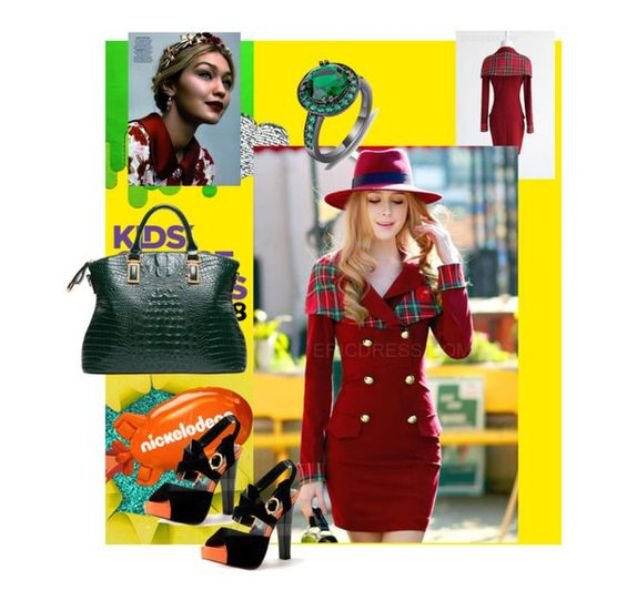 EricDress is for all, From Men to Women to Kids,
this place offers
something for everyone. At this fantastic mommy's day, they have some out of the box discount for you. The store has sizes from XS to Plus-Size, so choose anything for your mother and make her feel special.
•
Mother's Day:
SiteWide 15% Off,
Get Extra 10% Off over $79
on special featured products for MOMS.
•
Whole Site 15% Off
Over $99,
Code: Bazinga,
Ends: 6/30
•
$20 Off
Over $131! Don't miss it from EricDress.com!
Code: hi2016,
Ends: 6/3
0
Published On: April 22, 2016

↑