Shopping Guides & Articles
Winter Clothing On Budget 8 Tips On Getting Winter Wear For Cheap
From nights spent under the blanket with a thick cappuccino to staring out your window at the snow slowly falling, everything is beautiful about winter. While unlike summer the cold days don't make you spend too much on outings, there's still a load of clothes you need to attend office and go out on that occasional friends' meetup.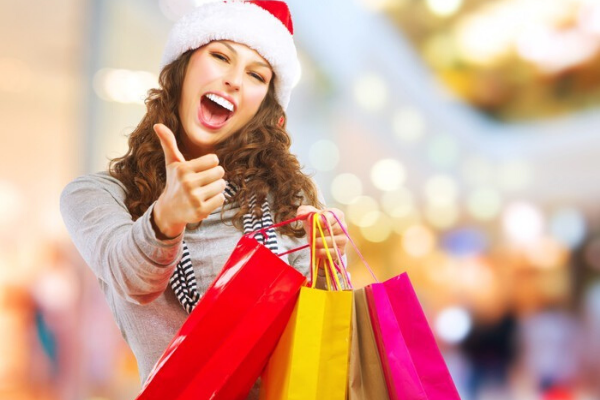 Shopping for summer clothing is a lot easier; the flowy fabric of dresses is just not as expensive as what you have to send on coats and sweaters. You cannot wear your summer outfits when the sun shines less brightly because you need to keep yourself warm and don't want to look like a fool. So, what is it that you can do to get Winter Clothing on Budget and look + feel good during the colder end of the year?
We're here to help you out with exactly that. Here are 8 tips on having a winter wardrobe ready without dismissing your budget targets.
1 - Shop From Garage Sales And Consignment Stores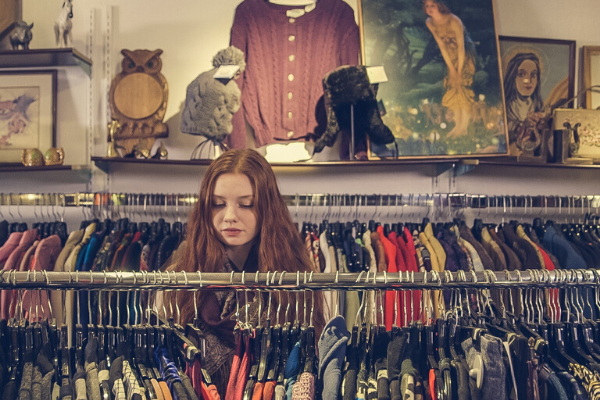 The first tip to follow to buy Winter Clothing on Budget is the most obvious one - fetch your clothing from where you can afford it. This means make your way to garage sales and consignment stores to get your cardigans and shawls. By doing so, you will be able to save lots. When searching through clothes though, don't just focus on the style and design. In fact, make sure you take a good look at the quality. You don't want to end up wearing a sweater with holes.
2 - Make The Most Of Promo Codes And Coupons
Online discount code facts reveal that coupons can save you a good deal of money on fashion. In this regard, always shop for your winter clothing using these
coupons and deals from Sonofatailor
. However, do not get carried away. What many people do is that they shop more than they need to in the greed of using all their coupons. Just get what you need - several stores such as Kohl's can hand you winter clothes at chopped off prices with coupons.
3 - Swap Clothing Rather Than Buying
Want winter clothing on budget? Don't shop, swap instead. This way you and your girls who want to stay within their budget all get to look stylish without spending a penny. You can conduct or participate in a winter clothes exchange. Take clothes from last year or ones that you've worn quite a few times this winter to exchange with pre-loved winterwear. Make sure though that you know the swap exchange party well. You wouldn't want to wear clothes of someone who has a skin allergy or another such condition.
4 - Don't Keep Away All Your Summer Clothes
Another tip for Winter Clothing on Budget is to know how to layer well. By mixing and matching your pieces, you'll be able to create many new looks without buying new clothes. You can also use some summer clothes here or you can
grab 50% discount on clothes from SinglePrice
. For instance, your denim clothing from summer can be used in winter and so can most of your tees be. A fine example of pairing different pieces up is wearing a floral full-length dress from your summer wardrobe with a black jacket and ankle boots.
5 - Get Crafty By Getting Ideas From Here And There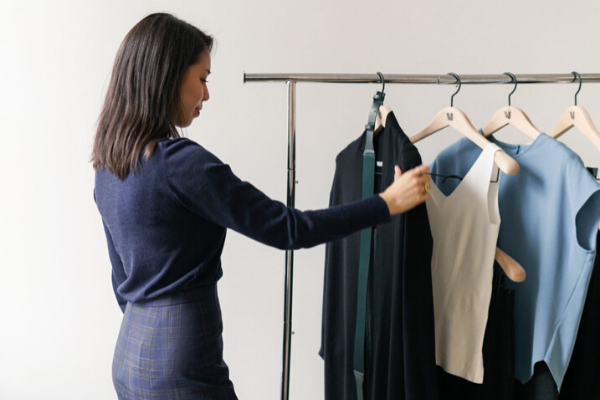 You can also tap in your creative side for making old outfits look new to wear them in winters. As for how to refashion your old winter clothes to look new, there are several tips on this that you can learn from Pinterest or fashion blogs. Plus, you can also have a look at YouTube or Facebook pages that talk about DIY fashion. What's more, you can give new but cheap clothing for winter a better look by attaching new and better buttons, zips, etc and you can also buy new
clothes with discount deals from Hill City
.
6 - Keep Your Distance From Trends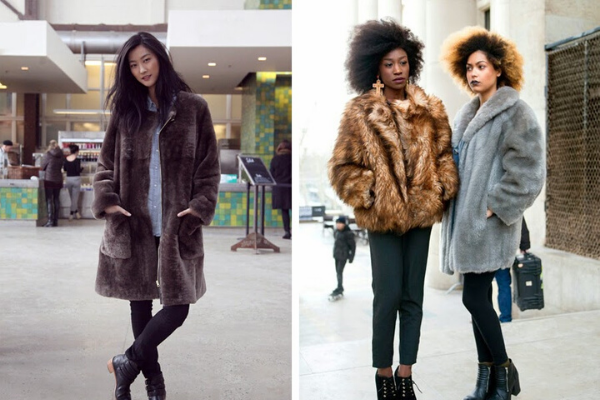 If you want your Winter Clothing on Budget then it's a good idea to stay away from trends. Winter clothes which are in vogue right now may not work after a month or be of any use next year. This is why whenever you are on a tight budget you should choose simple and minimal. You could buy cheap trendy clothes with
discount through Cettire Coupon Codes
, and stay warm without breaking the bank.
7 - Do You Shopping Off-Season
Shopping for cold-season clothes in the middle of summer is great for collecting Winter Clothing on Budget before the season even begins. Typically, the best time to shop for next year's winter outfits is right when winter is nearing its end. Around this time, shops including brands start offering discounts or clearance sales to get rid of old stock. Purchase all the stylish but timeless pieces during this time and use these clothes next winter.
8 - Invest In Essentials
Lastly when buying clothes to wear in winter, always spend the most on essential pieces. Stick to neutral and basic colors of these essentials because such colors are easy to pair. For instance, get a navy colored cardigan and an olive colored long coat. You can buy black boots and black beanies. When buying essentials buy the best quality of winter clothing on budget and
avail free shipping on all Orders over $250 through R.M. Williams
. You'd want to reuse these basics for a long time.
So, that was our list of ways you can reduce your expenditure on winter clothes and wear stylish outfits. Next time your mind is left wondering what to wear in winter, you'll know what affordable options you can explore.
Published On: November 25, 2019

↑