Shopping Guides & Articles
10 Blunders To Shirk On This Valentine Day
The valentine day is upon us whether you are enthusiastic about it or not big fan of it you are going to spend it with either your family, friends or beau. I know the pressure to perfect every little detail is unbelievable. From the venue to menu and finally the dress everything has to be thought of beforehand. During this rigmarole we sometimes tend to get carried away too far and despite planning every minute detail ahead of time we still sometimes end up like Mrs. Lovett from Sweeny Todd scaring the pants off valentine. The following tips are gathered by the best fashion advisors which will help you get through this day without dipping into fashion abyss.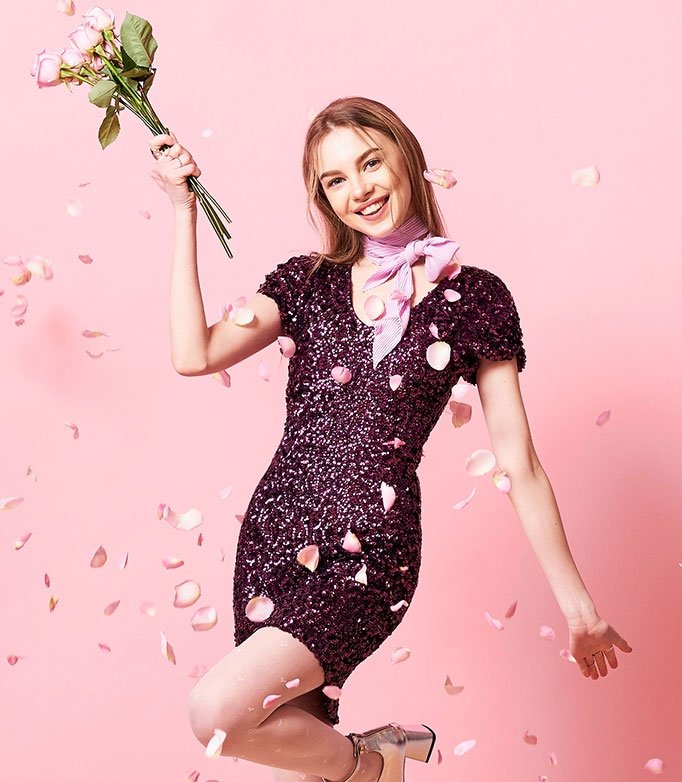 Head to toe red
Valentine equates to red and pink hues, however covering up in all red can be a tad bit over–enthusiastic. You want turn head of your man not all the men in café. Red is considered the most passionate color but even the most passionate women do not want to douse themselves in red. Instead you can add little bits and pieces of red hues to your outfit to give it Valentine's effect. Incorporating a little of red with colors you are comfortable with, will glam-up your whole look with
saving deals
. Turn your regular outfit into valentine's outfit by incorporating red colored sandals, bag, scarf or jewelry. Putting red lipstick also adds a little drama to your face making you irresistible.
Sneak-peek
You want to look enticing enough to make your beau's eyes pop out of his head;while dressing up try to show off little skin here and there, this will get his head whizzing, but focus here on the word "little" cleavage baring dress, strappy shirts, backless dress, sleeveless blouses, mini-skirts and skin hugging pants lead up to strip-tease which is opposite of sneak-peek. You don't want to come as provocative and desperate; this is far from classy and undiluted turn-off.
Bad-fit
Wearing baggy shirts, pant and sweater sure will make you look like fluff ball but your goal here is to look sassy not a cuddly bear. Unfit, loose dresses are unflattering for physique and give the appearance of sloppiness. Moreover stiff and old-school clothing such as buttoned-up sleeve, turtle necks and ankle-length skirts might be great option for official wear in office and corporate firms nevertheless on date they give "stay-away" signals, now that was not what you were aiming for, huh? Try you clothes before the appointed day so you may get them properly tailored often certain stores offer discounted prices for clothes and services through
coupon codes
.
Trend overdose
Blinging clunky jewelry that jangles every time you lift your hand, larger than life-size earrings, hooped earrings big enough to get circus lions hopping through it, embellished studded blouses, voluminous puffed-up sleeves, embroidered or patched jeans, sparkly 6-inch neon colored sandals, glitzy clutch you don't want to overwhelm your significant other, do you? Too much of this and that will swallow your whole appearance and make him bolt. Even putting too dramatic make-up; blown out smoky eyes which makes your beau think you were punched in the eye and intricate hairdo's that take hours to get styled, all these nooks takes away focus from the conversation as these bits gets to the point of distraction. Keep it minimal, few articles, natural make-up and killer smile is all you need to make his heart race.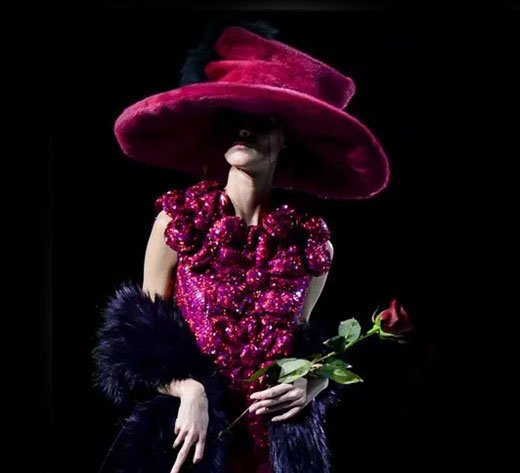 Unsuitable shoes
Yes you must be thinking how can shoes make you fashion victim? Been there done that! Always choose your shoes according to the venue and the activities you have planned for the date. You don't want to fall face first while strolling in park or favorite sneakers stuffed with sand by the walk on beach. The shoes can shape up your whole outfit;
uncomfortable shoes
will not let you enjoy your outdoor activities; imagine strolling in garden hand in hand in 6-inch Prada. But then again opting for comfortable footwear does not imply that you can sport your joggers with black dress at fancy restaurant or flip-flop on jeans at diners. Don your
favorite heels & shoes
where you know you won't be constantly up on your feet but also make sure able to walk in them, as you don't want to be tripping in front of your date.
Too much fragrance
You didn't know about this one,did ya? Soaking yourself in your much loved scent might please your olfactory on the other hand it can be overpowering odor for others or worst one might be allergic to that particular perfume and get them in fits of coughing and sneezing. Your perfume should be light scented and sprinkled behind your ears and on wrists only.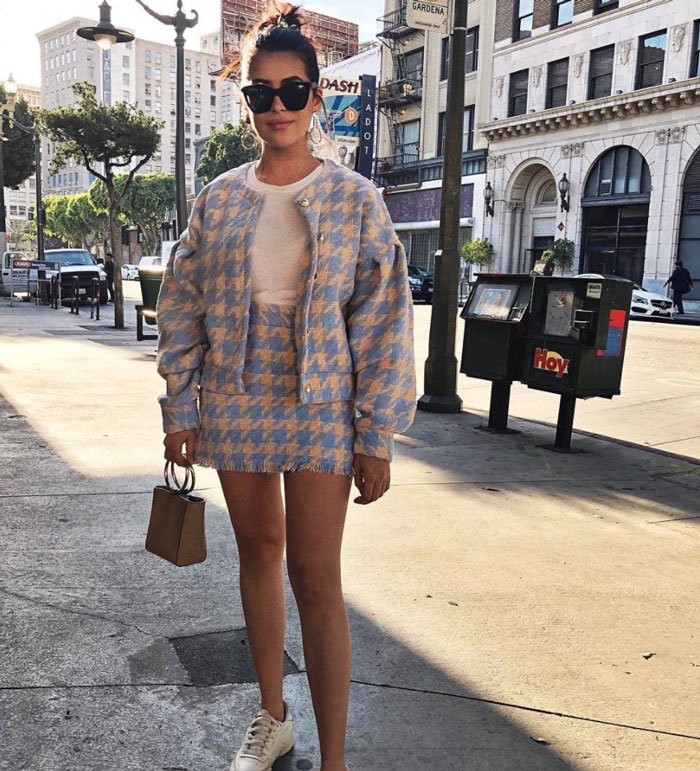 These tips have been life savior for many ladies out there, as it has prevented them from looking complete and utter fashion disaster. Keep in mind this day is get-away opportunities from every day chaotic schedules to get-together with your treasured ones, do not waste it entirely on fretting about what to wear.
Published On: February 13, 2018

Latest Articles
Popular Articles
Featured Stores
Popular Discount
New Trending Discount
↑