Shopping Guides & Articles
5 Tent dresses to Sizzle Summer 2016!!
No matter if you are packing for a weekend gateway or planning to have a relaxed and casual party-time with friends, the main talk is what to wear??? The warm season may don't allow you to wear some really
perfect fitting and party clothes
, but it doesn't mean that you can't wear loose and light clothing to look nothing but simply stunning!! Keeping the summer-heat and stylin' in mind, we thought to list these Caftans and Tent outfits so the fashion-police won't arrest you at all.
Play smart with your looks, styles, and seasons; just get accessorize well and have some attractive booties, heels, flats or any footies which you think suits your figure and height best. And we bet!! These easy-breezy dresses will make you look sassy without running out of comfort.
Wallis
The color speaks why we choose this one, get refreshed with this amazing piece!!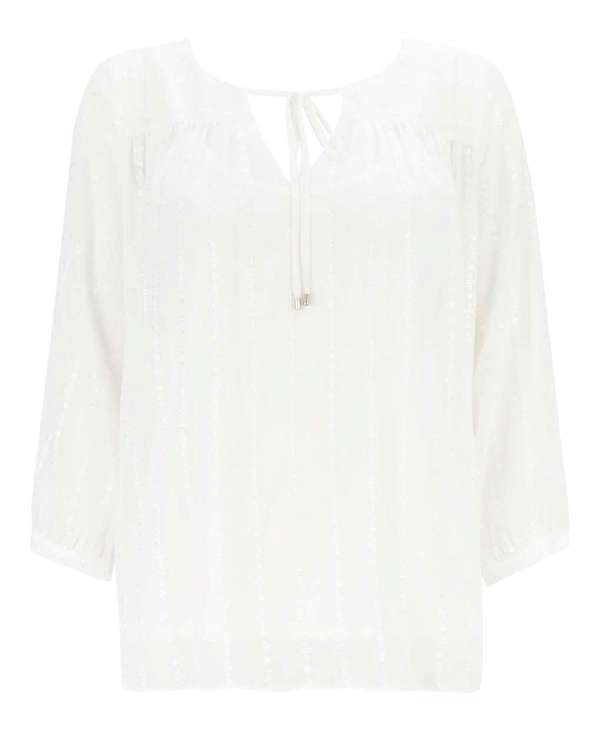 Price: $19.38
Colors available: only white.
Sizes: XS to L
Modlily
Roll out of bed anytime, just add shades and heels. There you are!! ready to go anywhere.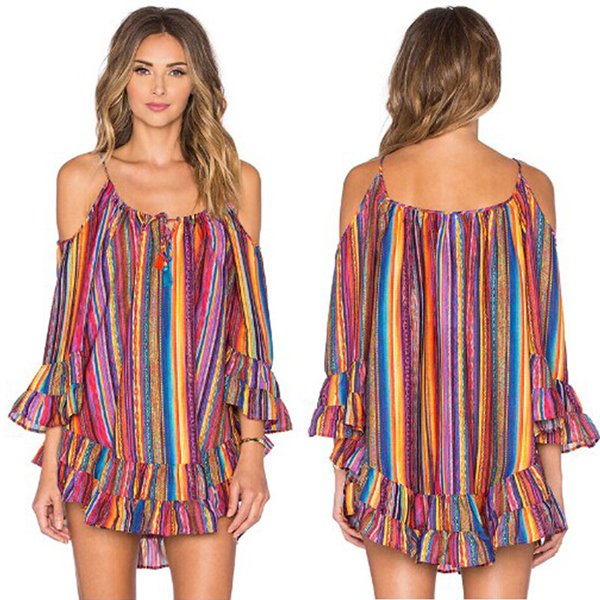 Price: $22.74 (
Free Shipping Worldwide
)
** Sale 67% Off**
Sizes: S to XL
Dress Lily!!
This bohemian strappy backless dress is the best casual way to go out.
Price: $10.38 (
Free Shipping Worldwide
)
** Sale 20% Off**
Sizes: S to XL
Ashley Stewart
This Plus size Flowy hanky hem dress looks adorably cute and if you are heading to some party, just have some silver jewel and flats to complete your look.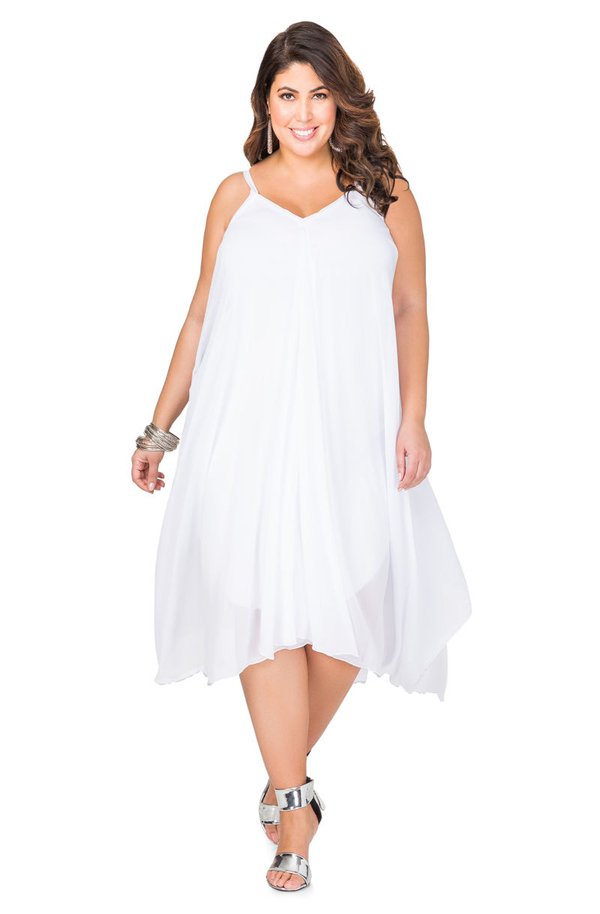 Price: $29.75 (
Free Shipping Worldwide
)
** Sale 50% Off**
Sizes: 12 to 24

Storets
This outfit is cool and comfy whether you are going to attend an outdoor summer party or an indoor one, it will look amazing. The ribbon tie makes it the chic choice to make you pop in any party.
Price: $78.00 (
Free Shipping Worldwide
)
Sizes: Small
Published On: August 13, 2016

Latest Articles
Popular Articles
Featured Stores
Popular Discount
New Trending Discount
↑