Shopping Guides & Articles
Crucial Tips To The Perfect Casual Clothing
While people are too busy focusing on fancy clothes, the biggest chunk of attention is always caught by casual clothing. The reason behind this is simple; you wear your casual clothes more often, so people tend to judge your style and status more through them.
Most people make the mistake of purchasing just any clothes without giving single care. However, this is not how it should be if you want to look your best without slaying your budget. So, what can you do to get the
perfect casual clothes
? Let's give you 9 tips to help you out:
1 - Always Buy The Right Fit
When wearing casual clothes, the fitting has to be just right. This means it shouldn't be too tight nor should it be too loose. You should know your measurements and always purchase a size that is closest to them.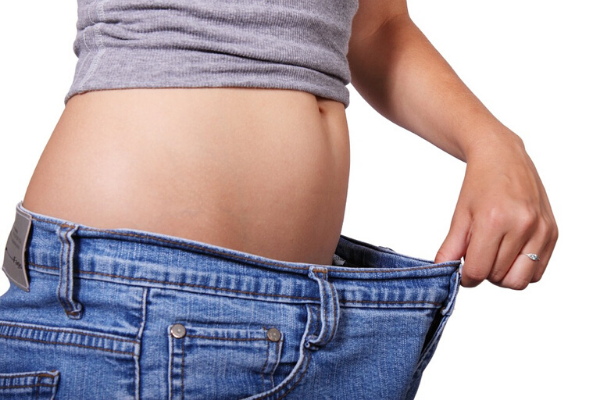 However, never get the exact body fit because that sizing is reserved for formal clothing. Try on the size you purchase before paying. If you are ordering online, take a peek at the size chart that is given. Sometimes different brands have completely different size charts. Vee Trends is one of the brands that have clothes for different body types. You can use
Vee Trends coupon codes
to discount on these items.
2 - Go For Trendy
These days oversized clothing is in trend so it wouldn't be a bad idea to get an oversized shirt or sweater. However, while you should pick causal styles that are in vogue, don't get too carried away. This means you don't necessarily have to rock extremely huge jackets as seen on models or runways.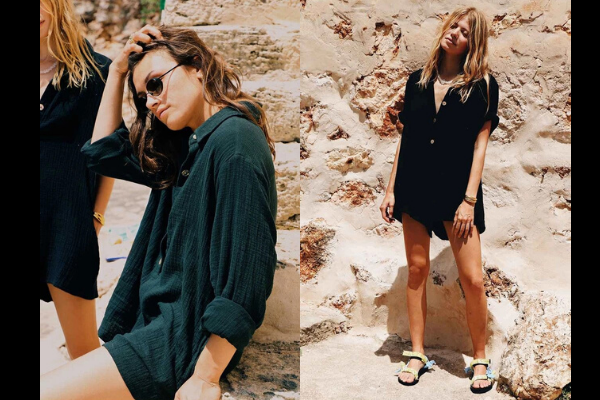 Furthermore, if you are almost always tight on budget only purchase trendy clothing that you think can be useable next year too. You may not want to discard your clothes after only one year of sporting them.
3 - Comfort Is A Must
Is casual clothing that is not comfortable even considered casual? Your overall casual look should be effortless. You should be able to feel good in your casual clothes whether you wear them outdoors or while inside your own house, surrounded by no one.
In this regard, purchase the right material. You don't want to buy a fabric that makes you itch. Or a style that makes you want to change in a minute. For instance, some people prefer polo shirts as part of casual clothing while others despise collar necks. Go for what works for you. Look out for retailers like Breeches that has plenty of comfy apparel. What's more, you can get these super comfortable clothes for a discount using a
Breeches promo code
.
4 - Simple Is Better
Reserve embellished and over-the-top designs for special occasions. When hanging out with your pals, taking a stroll down your lane or running errands, keep your dressing simple. This means avoid casual clothes with too much happening on them.
This can also help with reusing the clothes years after year. It also means you don't necessarily have to change into your home clothes when back home. These days simple is also in fashion so there's no reason for you to hesitate.
5 - Choose Weather-Friendly
There are some fabrics that you can wear in one season but not in another. You see, while wool works in winter, it cannot work in summers. In the same way, cotton is for summers but not for the colder season. Some stores have beautiful summer collection like Maurie & Evie. You can
get up to 50% off Maurie & Eve using relevant coupon codes
.
Make sure your clothes' style is also weather-friendly, not just the fabric. For instance, you can wear full sleeves and high necks in the colder months while in the hot season, you should pick strappy and sleeveless shirts.
6 - Collect Stapes
You should also have your wardrobe filled with some casual clothing essentials. These include a pair of jeans, a while crewneck shirt, etc. Without these staples, your closet will be incomplete. With the basics there, you wouldn't always need to buy your complete outfit.
Instead, you will be able to pair new pieces with old ones and give yourself an entirely new look. You don't just need a single of every essential item. Go for different styles of one essential. Example, in the case of jeans you can get slim fit, wide leg, and cropped pairs.
7 - Notice The Details
You shouldn't just buy your casual clothing items off the rack impulsively. Instead pay attention to details. Notice the stitching, the buttons, the cuffs, etc. If such deets lack quality consider if you can change some details.
For instance, you can sew better buttons in place of low-quality ones. However, if the poor-quality details seem unchangeable then it is best to not buy that item and move on to the next. That's because details speak volumes when it comes to your style.
8 - Don't Ditch Quality
Your first priority should be to prefer quality. Even if that means that you will only be able to buy a limited number of items. The difference between great and not-so-good casual clothing lies in the quality. Your clothes shouldn't be of a material that has its color fading within no time.
It shouldn't get chipped or torn all that easily. The threads shouldn't come loose. To check this, pull the side of the fabric slightly. If you notice even the subtlest signs of the threads pulling apart, you should get another piece.
9 - Wait For Sales
As harsh as this sounds, often quality comes with higher prices if not always. Naturally not everyone has the cash to splash out at high-end or even mediocre brands. This is why a better idea is to wait for the sale season.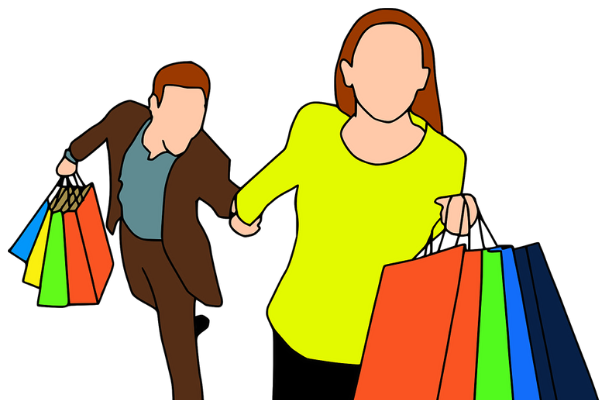 In clearance sales the prices go substantially down, and you are even able to get clothes for up to 70% off. Other great sales fall on Black Friday and Cyber Monday. You can also use coupons for purchasing your clothes at lower prices.
So, this sums up our list of tips when purchasing casual clothing. Do you have any more to add? Tell us in the comments!
Published On: January 13, 2020

Latest Articles
Popular Articles
Featured Stores
Popular Discount
New Trending Discount
↑