Shopping Guides & Articles
Why You Should Seek Coupons and Discount on Every Single Purchase (Ignore the Stigmas)
I will be the first to admit: money savers don't enjoy the best of reputations.
I mean, remember that TLC Reality Show that had a lady stockpiling thousands of coupon clippings? That's the image that tends to be associated with this practice. People perceive everyone who uses coupons as a crazed cheapskate whose sole purpose in life is to save every last penny.
But what people don't realize is that
coupons have come a long way
. In particular, the advent of digital coupons has completely transformed discounting. Now, you can not only utilize promo codes to get online discounts but print some of them for in-store use as well.
Unlike in the old days, you don't even have to go scouring through newspapers and magazines to get the best deals. Instead, a quick search on Google can help you save 100s of dollars (there's a step by step guide of it below).
So if you're someone who's still paying full prices for every purchase, you might want to consider giving coupons a chance and use coupon or discount code like
Tropeaka Discount Codes
.
Where to Start?
It's estimated that coupon redemption will surge to 91 billion in the next three years. The practice is far from a taboo these days. In fact, if you're not utilizing deals and discount codes —you're in the minority according to the latest
coupon statistics
.
For anyone who has yet to dip their toes in the waters of discount, there's a simple way to start:
1. Seek Deals and Discount Everywhere
Traditionally, you would look for coupons in the Sunday papers and magazines. While that's still an option and many people still take that route. There are more than a few ways of seeking them.
For instance, whenever you're buying something online, consider doing this:
Open Google in a new tab
Search "coupon", "deal" or "discount" along with the retailer's name (i.e WANDRD discount code)
Upon discovering a coupon, apply it from the website or simply copy the promo code.
You get a discount or a deal
You will find many websites that are dedicated to accumulating deals from all across the internet. ClothingRIC is one such website.
If you feel like being a little crafty, you can add an item in your cart, put relevant information at checkout and leave without ordering. Wait for a while and the store will eventually mail or text you a discount code.
2. Work Your Way Towards Bigger Deals
Majority of coupons help you save a small amount. But that isn't something that should discourage you. Don't look at every saving individually but see how they add up in a month or over a year. Small discounts together will have a significant impact on your budget.
Over time, you will become a skilled discount seeker. You will learn how to follow your sales cycles, integrate coupons with sales and find appropriate coupons. "It's very much like solving a puzzle", says Emma Thomas of EMUCoupon. "Small pieces come together to create something bigger."
3. Follow Your Favorite Brands on Social Media
Whether it's Twitter, Facebook or Instagram, brands routinely promote their product on social media platforms through promo and discount codes. These offers range from 10% off to buy on, get one free.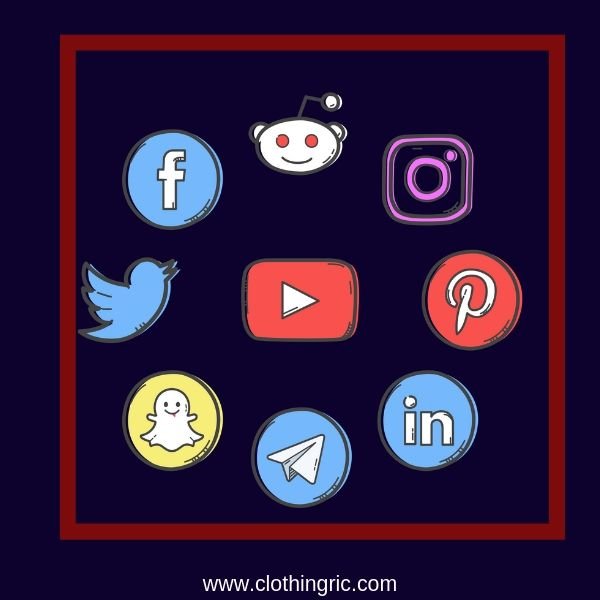 All you have to do is like their official pages and you might come across a money-saving coupon. Likewise, you can also sign up with a brand's newsletter to receive their latest deals. Brands use
coupons as a marketing tool
to create hype and incentivize purchases. Consumers can take advantage of this and get unbelievable price-cuts.
4. Don't Use Every Coupons Right Away
Upon finding a cool discount code, one is enticed to use it immediately. But you might want to hold on for a while. It just so happens that sometimes a sale-priced item without a coupon is cheaper than a normal-priced product with a coupon.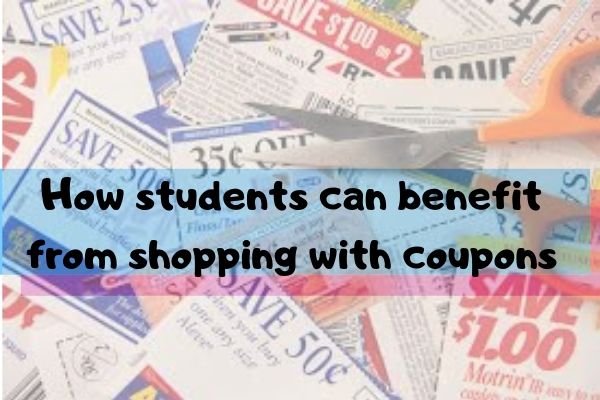 Look for annual sales and holiday deals. Barbecue items go on sales around Memorial Day weekend. Flight tickets are cheaper on weekdays. Look for promo codes of these products and services ahead of the season and hold on to them until there's a sale. Combining vouchers with sales can lead to extraordinary discounts like 10% Off
Kelsey Media Discount Codes
. However, you will have to take the expiration date into consideration.
5. Learn Coupon Policy of Different Stores
Target, Walmart and Lowe all have their different discounting policies. Even if you're planning to use a voucher at a local store, do look up their rules. You may be able to find it on their website.
One of the important things to know is whether a store allows you to double a coupon. Stores have a certain threshold, meaning you have two $1 discount coupons, the store will allow $2 off. Likewise, some retailers only give discounts through a loyalty program.
You may accumulate reward cards over time and claim them in the form of coupons.
Can Couponing Work Against You?
While they're pretty useful, coupons are not magic cards that immediately fix all your financial vows. In fact, they can work to your disadvantage if you're not careful.
How? Well, let's say you spent hours finding the best deals and discount codes, which helped you save $100 on 12 cereal boxes. But did you really need that much cereal in the first place? To quote Captain Obvious, saving money on items that you don't require can be detrimental to your finances.
In the end, vouchers can help you save money if you're not being lured into spending on products you have no use for, just for the sense of achievement that comes from gaining a discount.
One way of avoiding this is by creating a budget and sticking with it. Go in with a plan and set certain limitations on how much money you can spend within a month. This way, you wouldn't get off track and keep your financial situation stable.
Conclusion
Coupons, vouchers and promo codes are extremely useful tools for anyone living on a budget. While it's true brands use them
for a marketing purpose
, they do work in favor of customers at the end. It's what you call a win-win situation.
Meanwhile, the stigmas around couponing are a thing of the past. It's not cheap to seek discounts anymore. In contrast, those who are able to get price cuts should take pride in their money-saving skills.
However, don't go around using vouchers on unnecessary items and have a monthly budget prepared. Get the basic rights and coupons would become a useful weapon in your financial arsenal.

Published On: August 03, 2020

Latest Articles
Popular Articles
Featured Stores
Popular Discount
New Trending Discount
↑