Shopping Guides & Articles
Things to do on Valentine
Valentine's Day
is an opportunity to appreciate your love and celebrate why you love your partner. However, if you do not have a partner and find yourself alone on
February 14,
then you will most likely view the holiday a little differently. Though you won't be worried about spending an excessive amount of cash on chocolates and flowers wouldn't it be nice to do something special for yourself for a change? Valentine's Day is a celebration of love but how can you love someone else if you don't even love yourself?! So bid a fond
farewell to phantoms of Valentine's Days
past that neglected to live up to your desires and this
Valentine's Day
indulge in self-love and care. Just because you don't have someone to celebrate it with doesn't mean you can't do something for yourself.
What to do on Valentine's Day if you're a Single Man
Here are five different ways to love yourself this Valentine's Day if you are a single guy.
Roses are red, violets are blue, I'm so happy since I got rid of you!
1. Enjoy the great outdoors
Some alone time in nature will lift your mood instantly. Go to the nearest hills and take a stroll uphill or ride a bike in the forested areas. Grab a single friend and camp in a national park and enjoy the beauty of Mother Nature. If you want something more, then plan an advance international trip to your favorite country!
2. Throw a Fun filled Party
This Valentine's day, treat all your single friends by throwing a great party. Enjoy some drinks and awesome party games. If you do not want to put in the effort of throwing a party yourself, then take your friends to a restaurant. Remember: Most offer special discounts on Valentine's which aren't just limited to couples; enjoy a free meal or free dessert and treat yourself.
3. Redesign your Bachelor Pad
Single guys can take this Valentine's Day to rearrange and redesign their bachelor pad. Changing and uplifting the interior of your place will breathe a new life into it. Different
environmental and physical cues
bring the memory of
past relationship and breakups
so get rid of some old things like ties,
belts
, sunglasses or old furniture and revamp your living space! You can also invite a close friend to chat and help set up your loft. The changes you make will be a nice distraction from the typical routine and set up.
4. Binge Watch a Show
Who doesn't have Netflix or Hulu account these days and even if you don't, you can always borrow your friend's! Spend this Valentine's Day watching a binge-worthy show. From light classic comedies like friends to new action-packed series such as Marvel's Punisher, you have plenty of options to watch whatever you are in the mood for.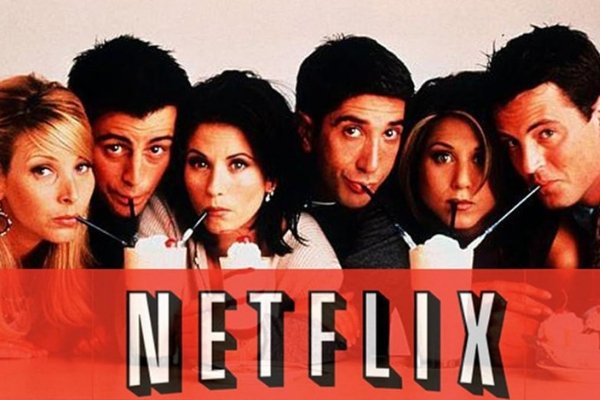 5. Spend Your Day to Donate
Love is for all…not just for humans; spend your Valentine's Day giving love to animals! Volunteer at an animal shelter or spend your day with your pet or watching your friend's pets. You can also donate your old clothes like old shirts or give blood, volunteer at an old age home or even babysit!
What to do on Valentine's Day if you're a Single Woman
Spoil yourself on this particular day of love. You do not need a lover to take you out on a date and buy your flowers. You are an independent young woman and fully capable of buying yourself flowers and treating yourself to yummy desserts. There are so many things to do on Valentine's Day if you are a single lady. When you don't have a significant other to celebrate it with or recently had a breakup, you can still make most of this day. Some self-care combined with a great time with your bffs, can take the day from sad to glad! Here are some ways to make most of this Valentine's Day.
1. Gather up the Girl Squad
Call all your best ladies and spend the day with friends. Rally up your closest friends and plan some fun activities to have a superb day. Treat yourself to pizza delivery or have a sleepover. What is more fulfilling than spending your cash on yourself, so make sure to do whatever your heart wants. It could be a spa day with the ladies, a day at the beach in a cute swimsuit, a night at the beach resort or a simple dinner to chat and catch up.
2. Go for shopping
If you want to buy a handbag, a dress, makeup or shoes, then it is the best chance to buy your favorite product from any of your favorite brands. There are many stores who offer a discount and free shipping on v-day.
Hsjohnson
is one of the best stores for buying
watches and jewelry.
Avail discount through
H.S. Johnson discount code
.
3. LOL
Valentine's Day is all about Love out Loud (LOL) but take your day to indulge in another LOL – Laugh out Loud. Laughing makes you feel cheerful and helps lifts your mood and helps you feel relaxed. Watch a comedy movie or series, appreciate some stand-up comedy and laugh away your sorrows! Lay low and nestle up with your pet(s) and a cup of hot chocolate or ice-cream and LOL.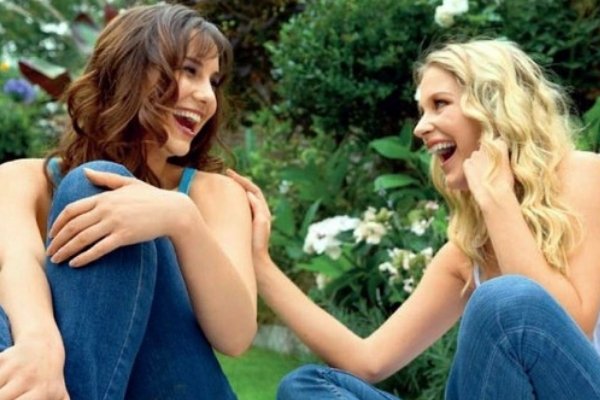 4. Spend the day with someone you Miss
Due to the daily hustle and bustle of our life, we mostly forget to stay in touch with people we once used to be so close to. In case you're single this coming Valentine's then why not use this day to make up for lost time with a dear friend. Thanks to social media, distance is no more a problem. Meet up if your friend lives nearby, but even if they're a thousand miles away, you can still chat on Facebook or Skype.
5. Bake your Heart Out
Treat yourself and other single ladies by
baking yummy goods
. Make chocolate-cake pops or a heart-shaped red velvet cake to celebrate the essence of Valentine's Day. Make packs of heart-shaped cookies and add pink sprinkles to them; tie a pink bow at the top and send some giveaways to your single friend. If you're not much of a baker, buy from your local pastry shop. You can use Valentine's Day
coupons
to get
discounts on different items
.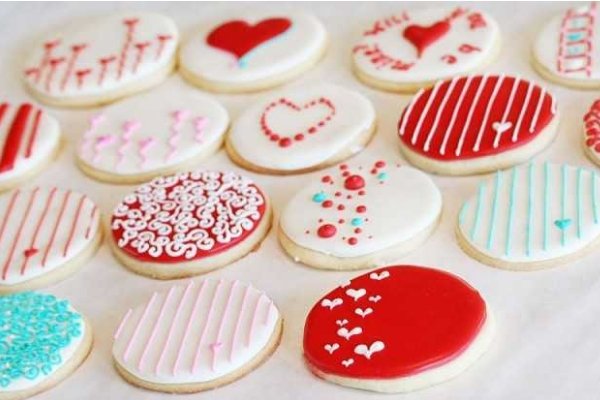 6. Go on a Spiritual Retreat
Make your Valentine's Day a time to love your soul. Book a trip to Bali or sign up for a yoga class or a spiritual workshop to heal your mind and soul. Spend the day focusing on yourself and your peace of mind.
I just saved a bunch of money this V Day by switching to being single
It does not matter if you are single or not on Valentine's day. It's a day to rejoice love for life, yourself and the people around you. Anyone can make the most of this day by just doing what they love. If you are still unsure about how to spend this Valentine's Day, pamper yourself with some leisure time and your favorite hobby.
Published On: January 28, 2019

Latest Articles
Popular Articles
New Trending Discount
↑