Shopping Guides & Articles
Going for an interview? Try this chic but classy look with Storets
When going for an important interview, looking anything less than your best is not going work. One store that can cater to all your wardrobe needs including that classy outfit that will win you the career advancing job you have worked so hard for is Storets. It has unique silhouettes with edgy cuts and verybling accessories to go with them.
Here we have handpicked a look for the modern woman who is capable of any job:
Jenny Ruffle Tie Blouse
This white polyester top is elegance redefined with a ruffle pattern on the front that goes all the way back via shoulders. The collar has an extended neck tie as well. Finished with shinny stud buttons and ruffled sleeves. It is an all-purpose top that can be worn with skirts, formal pants and even denims.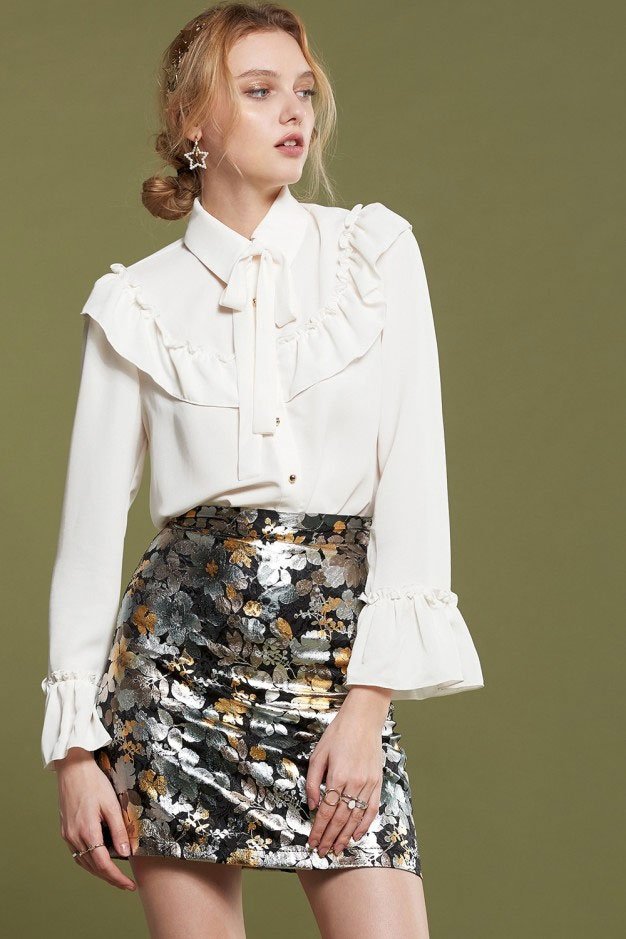 Angelina Stripped Skorts
Why take the conventional approach and wear a skirt with the top when you can be risky and playful with skorts? Skorts are basically shorts that look like a skirt as they have an extra panel to make them appear like a skirt. These are essentially shorts but the pinstripe print gives it a formal look. Made entirely with high quality polyester, it has an invisible zipper at the back.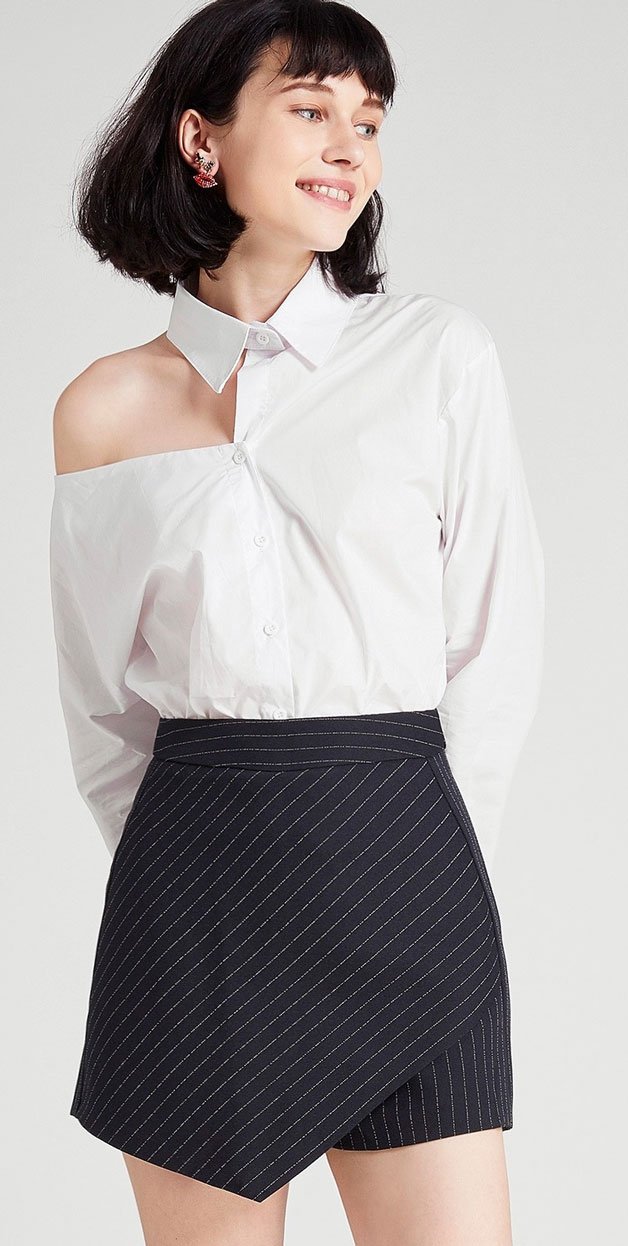 Geometric Gold Bracelet
Up your accessories game by wearing this crazy geometric bracelet in gold. Its minimalistic making it perfect for wearing in formal meetings.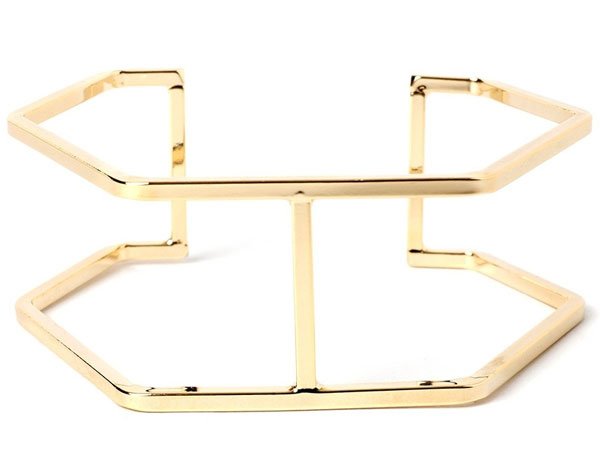 Stripped Circle Earrings
Finish the look with blue and white stripped circle earrings that look a lot like those worn by models on the Balenciaga runway last year. These are small but noticeable enough to make an impact of your style.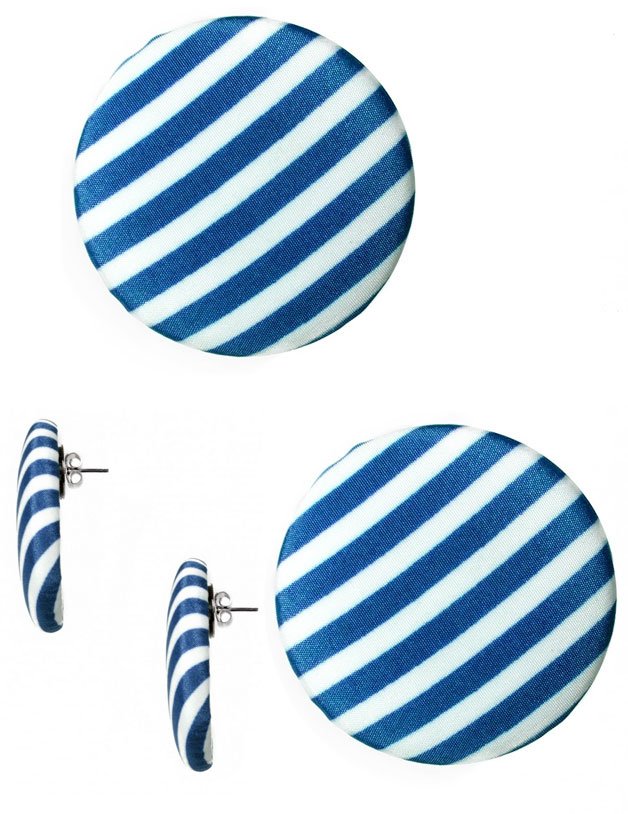 You can have this chic look at incredibly reasonable prices (under $150). Storets is dedicated to making fashion affordable for all. With coupons you can fill your whole wardrobe with their collection. Whether you are looking for a little black dress, a formal top or some cute shorts, everything is available under one place. Storets is also increasingly popular on Instagram and you can get some crazy outfit ideas from their posts just like the one described here.
Published On: October 02, 2017

Latest Articles
Popular Articles
Featured Stores
Popular Discount
New Trending Discount
↑