Shopping Guides & Articles
Your Guide To Snapping Best Deals On Black Friday
Black Friday is almost here and as people make plans about what they want and when they want it, we want to give you a head start. Almost every retailer is offering for Black Friday great discounts on this occasion but let us be honest some are way better than others.
It is a time of the year where you can get some major bucks off on almost anything like TVs, phones, vacuum cleaners, dresses, diamonds and what not. And when it comes to clothing it is the time you might as well shop for the entire year because the prices are crazy low. Here we have 10 stores for you to check out this Black Friday:
Nordstrom Rack
Nordstrom Rack has the best high quality clothes for men, women and kids and this Thanksgiving season their prices will blow you away so better keep an eye on the things you want. You can shop online too this whole week for some incredibly low priced stuff but the best experience is at their physical locations which do not open for Black Friday deals until Friday morning.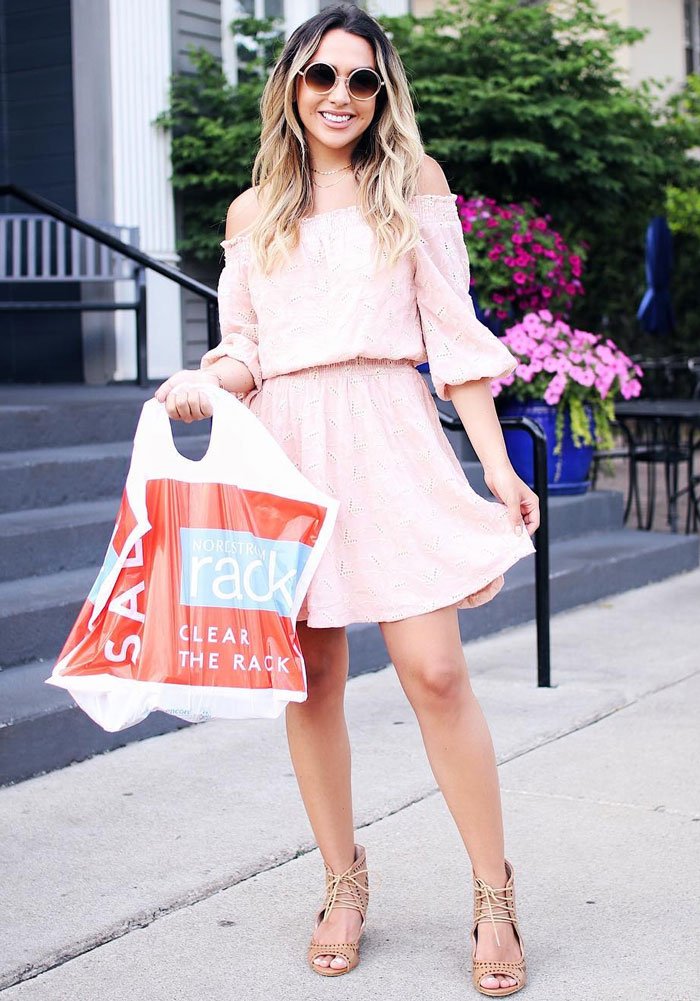 Discounts: Up to 80%
Our Recommendation: Outerwear and kids wear as you can save a lot of money on these and they have some of the best jackets and coats for the season.
SheIn
It is a Black Friday week over at SheIn as there are so many discount offers up for grabs this entire week. Why wait till Cyber Monday when you can get that sassy dress you have been dying to get right this moment. Some of the stuff has gone down to $1. Can you imagine?
Discounts: Up to 80%
Our Recommendation: Shop till you drop. Period.
Jansport
Like we said earlier, the main essence of this big day of shopping is buying things that are otherwise very expensive. Jansport has some really cool backpacks that are high quality and durable. You can get these for some price off using coupons.
Discounts: Varies
Our Recommendation: You can also find some great discounts on Jansport products on other departmental stores so do some research or head to your local stores.
Kohl's
Don't you just love Kohl's for their amazing discount deals because we sure do! Like many other big retailers, Kohl's is going big with discounts and you would want to wake up in the wee hours of Friday to get some great deals. And even if you are a person who does not visit stores anymore you can find some great discounts online. Kohl's will open Black Friday deals from Thursday evening so get there as early as possible.
Discounts: Differ for different categories
Our Recommendation: Electronics, Toys, Men's Suits, Jewelry are some of the things you should look for.
Ashley Stewart
Ashley Stewart is the place to buy plus size clothing if you love your curves and want to look sexy and glamorous. This holiday shopping festival may just be the best time to shop for all your clothing for the season.
Discounts: Up to 50%
Our Recommendation: Their dresses are to die for so get as many as you can.
TJMaxx
It is like Black Friday every week at TJMaxx so one can only imagine how awesome the deals would be on the actual day. TJMaxx will not start its Black Friday deals until Friday morning and they get a lot of crowd. You can buy almost anything here for crazy markdowns so look around and see what you may need.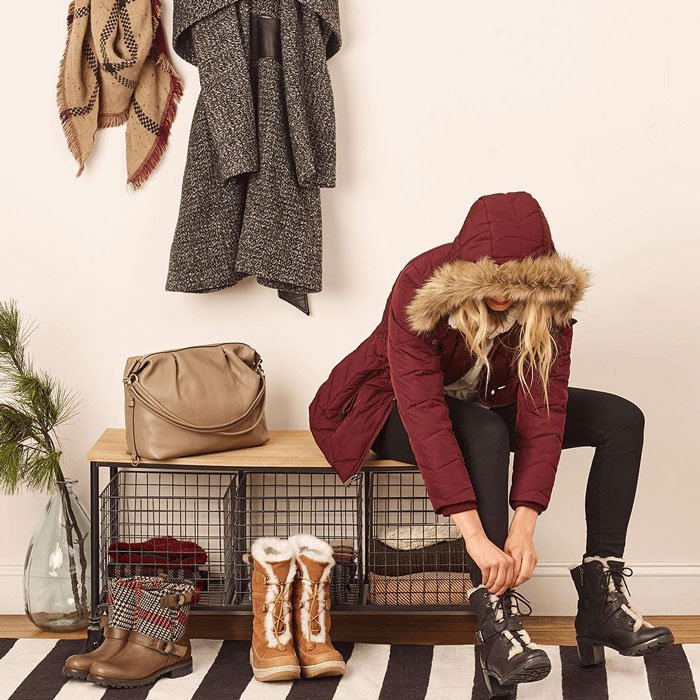 Discounts: Up to 80%
Our Recommendation: Although HomeGoods is the main place to shop for all things home, you can get great discounts for home products on TJMaxx too this Friday.
Free People
Let your inner Indie self out and shop with the Bohemian brand Free People. As compared to other stores on this list, you may not find their discounts to be that high. However, it is a chic and unique brand so we thought of including it in this list to make sure there is something for everyone.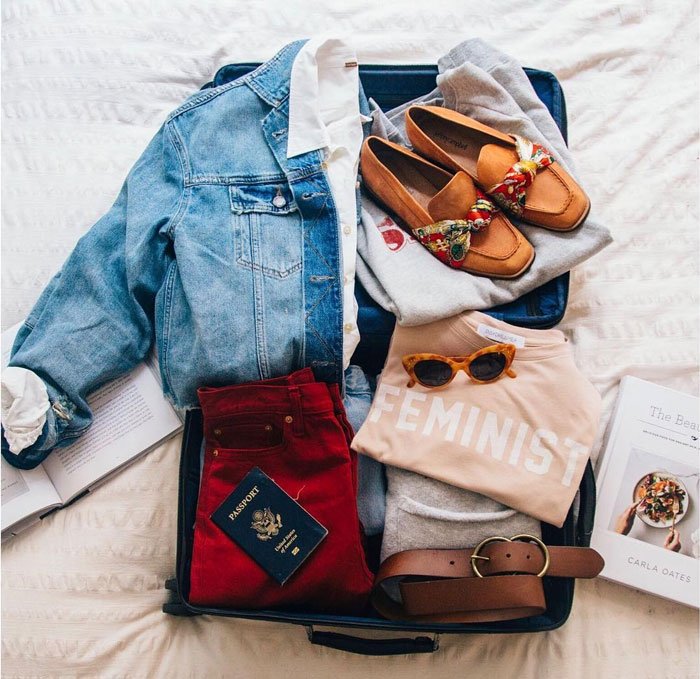 Discounts: Free Standard Shipping till Nov 27
Our Recommendation: They have got some really cool outerwear which we are fans of so do check that out.
Perfect Lens World
Like we said, this holiday season there is something for everyone. Perfect Lens World is the best place to buy contact lenses as they have some of the best brands like Acuvue, Bausch+Lomb and FreshLook.
Discounts: 20% off on entire order
Our Recommendation: Buy all your contacts i.e. daily and monthly and in different colors you like to save more money.
Aerosoles
Ladies if you thought we have forgotten about your shoe needs, we have not. Aerosole is a known name for women's footwear and this Friday you can save a lot on boots, sandals and other shoes. You can buy directly from Aerosoles or at stores like Macy's.
Discounts: Up to 50%.
Our Recommendation: Boots, boots and more boots. They are high quality and usually expensive so shop at least a pair to benefit from the sale.
Gnoce
Gnoce is a jewelry store for women that sells beautiful charms, bracelets and necklaces. If you are a big jewelry fan, you might want to check out their deals. You will love their charms that provide such sentimental values.
Discounts: Up to 80%
Our Recommendation: Fill your wrists with charms that represent you.
That is it! This list should help you with all your shopping needs, from head to toe. Besides clothing, this is usually the time for great deals on cosmetics too. You can buy everything online on these stores but for bigger retail stores, it is definitely worth getting in on the bandwagon and visiting the physical locations in your area on the actual Black Friday. Happy shopping!
Published On: November 21, 2017

Latest Articles
Popular Articles
Featured Stores
Popular Discount
New Trending Discount
↑