Shopping Guides & Articles
How To Boost Your 4th Of July, Independence Day Marketing
Americans celebrate Independence Day of America on
4th of July
in the memory of adoption of the Declaration of Independence by the colonies. This declaration was adopted on July 4th, 1776 to get rid of British rule and colonies adopting this got independence from Britain and its king. The event, however, is not just a cherished holiday with backyard barbecue and fireworks. It is now one of the most important retail events in America. With average American spending $300 and total sales expected to reach 7 billion, the marketing gurus, realizing its potential are devising strategies to boost sales and build brand image through marketing right way.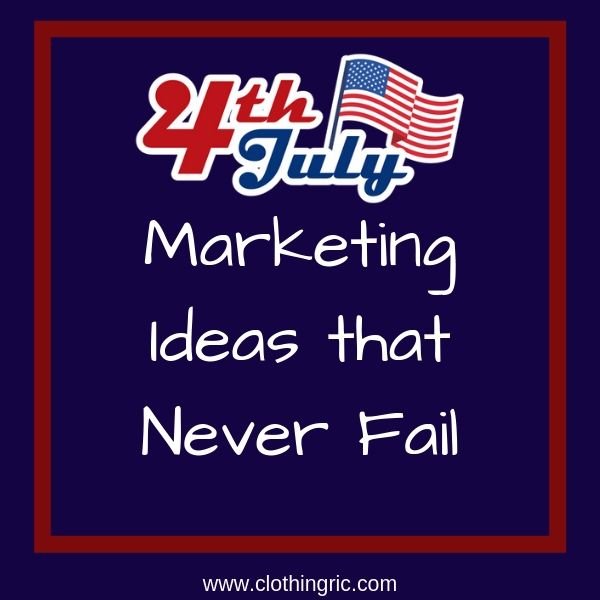 I will discuss some amazing marketing ideas which prove extremely beneficial for retail businesses in relation to Independence Day marketing campaigns. Let's check out some of the very useful ideas:
Some Interesting Facts about Independence Day
Here are some interesting facts about the 4th of July: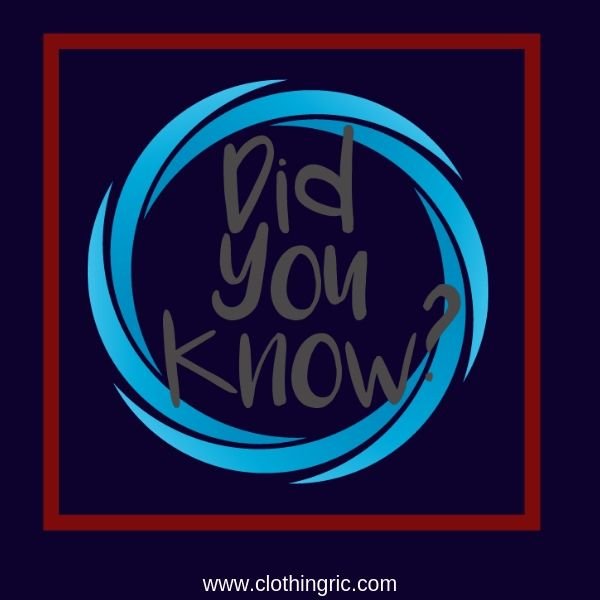 Initially, Congress declared 4th of July as an unpaid official holiday for Federal employees in 1870 but later, in 1938, the status of this holiday was changed to paid official holiday by Congress.
Out of 13 colonies, 56 men signed this declaration. Interestingly two of them later became American presidents. I.e. John Adams and Thomas Jefferson
3 American presidents died on the 4th of July. They include Thomas Jefferson (died on 4th July 1826), John Adams (died on 4th July 1826) and James Monroe (died on 4th July 1831). Surprisingly two of them were signatories on the declaration of independence and both of them (Thomas Jefferson and John Adams) died on the same day.
The first-ever celebration of Independence Day in the white house was held in 1801.
Barbecue is a hot favorite item on Independence Day. The approximate consumption of hot dogs on this day is 150 million.
Each year, The Liberty Bell in Philadelphia is tapped 13 times honoring the original thirteen colonies.
Focus Made-In-USA Products
The feeling of patriotism can best be generated among customers by highlighting and focusing on products that are the USA made. Independence Day is the best time of the year to promote and showcase domestically made products because of their emotional appeal. The USA made tag is something really big. According to Consumer Report, almost 8 in10 American consumers say they would prefer buying an American-made product than an imported one. More than 60% even say that they are willing to pay 10% more on US-made products. So why not take advantage of this love and highlight the US-made products in Independence Day marketing campaign.
Utilize Social Media
Social media is a strong platform that acts as a useful tool in digital marketing. Use all the channels (Facebook, Twitter Instagram, Pinterest, etc.) for launching an engaging campaign. You can try one or more ideas from the following: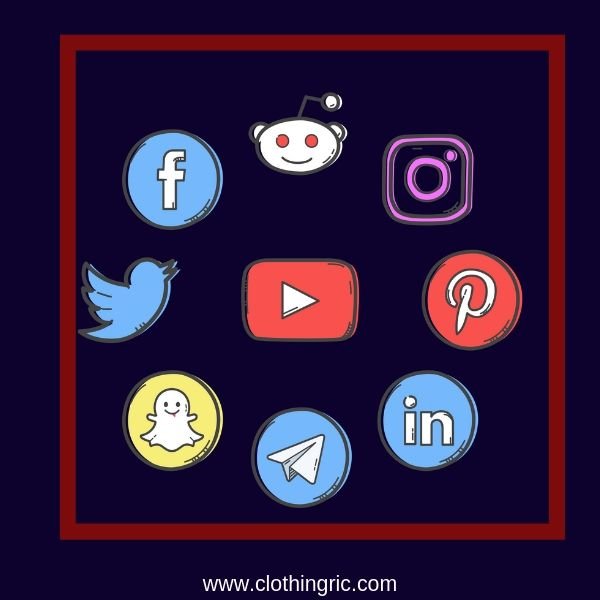 Hold a photo contest on Facebook, where participants send their most patriotic-themed photos. Reward the winners with discount coupons for your products.
Visual content is more effective than written or textual promotional material. Create absorbing videos based on patriotic themes incorporating your products and post them on your website.
Encourage customers and visitors to re-tweet your post.
It's time to be generous
Coupons
and
promo discount codes
are the current marketing tools of every retail business. Use these tools prudently in relation to your Independence Day sale. Create as much variation in discount coupons and promotion strategy as possible to allure customers and enhance brand image. Make free shipment an integral part of your promotion as it proves to be a great influencer for boosting sales volumes.
Content Is The King:
Post rich and engaging content on your blog in relation to Independence Day. Remember that visual content remains in human memory more than spoken words or written text. So, accentuate the effect of your content with creative images and cool videos. Always make your content SEO compatible so that it ultimately results in enhanced traffic and conversion.
Project Red White And Blue
These three colors speak volumes of loving America and patriotism. So take a look at the products of your store and collect all items having these colors. Showcase these products in an artistic and creative manner. Retailer Topshop instead of using products used its email with snaps of models wearing duds in these colors and walking.
Show Up To Community Events
Participation in community events, supplement your direct marketing strategy in a big way. So show up to any community event near your business premises and try to snag a booth. Arrange firework to allure people who are your potential customers. Ask your staff to have face to face interaction with participants and give away freebies to promote your brand. The strong bond created through such events goes a long way in establishing new relationships.
Independence Day sale
How can one forget this great marketing tool of sale which boosts your customer base and income streams? The 4th of July is a great sale occasion like other national holidays. Disseminate message conveying schedule of sale, items with discount,
coupons codes
, the exact figure of discount (a percentage or amount in dollars) and conditions if any. The clarity of communication will save you from hassles. Make sure that all CTA's related to the sale are at an appropriate place on the website and are perfectly functional.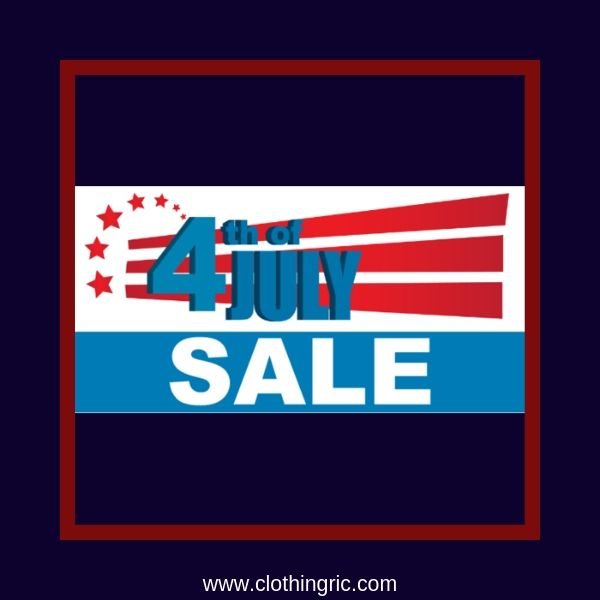 Wrap Up
Independence Day is a great event which brings valuable promotion opportunities for business. The Retailers and their marketing teams have started realizing their effectiveness and benefits for their businesses.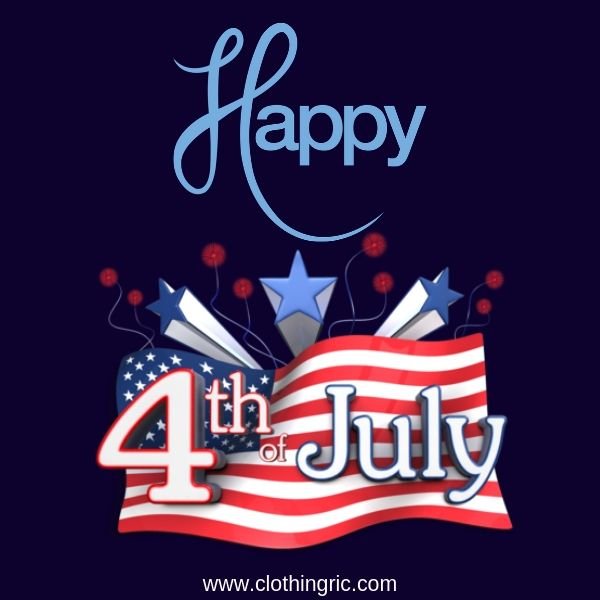 If you own a business or relate to the marketing of one, grab this great opportunity to boost your brand's image by adopting appropriate marketing strategies for 4th July.
Published On: June 28, 2019

Latest Articles
Popular Articles
New Trending Discount
↑