Shopping Guides & Articles
How You Can Save Your Dream To Dress Like Fashion Bloggers
For most followers, following online tips and feeds doesn't change anything and factors are uncontrollable.
For the love of fashion
, if you have just been scrolling photos and dreaming about escorting a look after doing extra shifts at work, may be its not worth it. You can do better than that.
Something that can sustain in your routine and wouldn't cost you fortune may come by one of the up-to-date and fashion savvy bloggers. If, of course you have been following the right ones and with your own twists.
Search your own style:
Photo Credit: en.emedemujer
It is a possibility that you fall in love with a blogger and next you find out that
your current wardrobe
needs to take a side. As you can guess, the situation is not ideal for you budget plan. Following fashion bloggers can be smart, when you find one from where you can take hints to recreate your own style and add small bits that won't kill your budget.
Find Alternatives:
Have you tried to find similar alternatives of your favorite branded dress? That's the best way to follow your dress up wishes. Check in the clearance of the branded store to help you with a great style for a cut price.
Shop Late:
Photo Credit: nordstromrack
Like a blogger's style? Make and effort and store all the details about it. Next in your saving recipe should be finding out a way to get
discounts on the dress
. Brands offer
coupon and discount codes
under special offers with websites all the time. Just learn to search and shop smart every time.
Find Bloggers who are Budget friendly: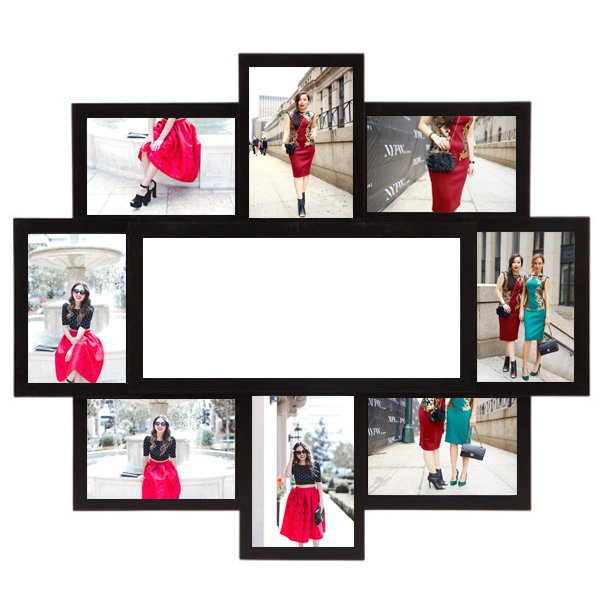 Photo Credit: nanysklozet & hautepinkpretty
Think all bloggers do is shop? There are the ones who spend a pretty normal life with saving on their priority list. Find out on internet personalities like:
Daniela of Nany'sKlozet
or An Dyer where magic is already happening. The pieces that these extremely stylish personalities pick are often below $50 and sometimes $20. Would they tell you all their saving secrets? Yes, it'sgood news, ideas you can conceive on these blogs are priceless.
Use Signatures:
Photo Credit: wheretoget.it
Fashion bloggers or celebrities; adopt this style instinct from anywhere you would like. A watch, bracelet or a necklace, there must be something that makes you feel really special when you wear it. Try to work out most of your looks around that piece of jewelry like Caroline's necklace in 2 Broke Girls. Not sometimes, the best feel always comes from small things.
And Gifts:
Photo Credit: thekabukishop
Score
great fashion deals
for your friends specifically those who have good taste (or who love to give gift cards). Once it's a trend the special fashion treats will keep coming in for every occasion. Gifts may also flow in directly by stores when you show them loyalty or take part in their special campaigns.
DIY: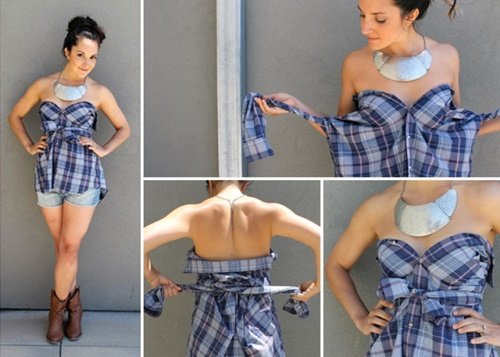 Photo Credit: fabartdiy
Don't limit your skills for decorating your walls. Visit Pinterest or tutorials where you can learn great things about stitching simple dresses or convert them into your fit when they are available at clearance with a little size variation.
Are you planning on your own style blog? We'd love to follow and support you!! Let us know about it in comments section.
Published On: September 14, 2015

Latest Articles
Popular Articles
Featured Stores
Popular Discount
New Trending Discount
↑