Shopping Guides & Articles
Guide to wedding dresses for the bride's mother on a budget!
Weddings
are one of the single most important eaves of one's life. It becomes even more special when it is the wedding of your own daughter. It is a very
emotional and memorable
event for a mother to see her daughter all grown up, starting a new phase of her life. That is why everything on the wedding day has to be perfect to make this day more memorable for the joy of your little girl. From the
wedding venue
to the
wedding cake
to wedding dress everything has to be picture perfect.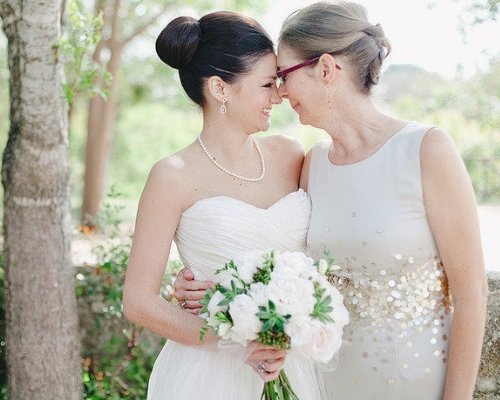 Although most of the attention is focused on the bride and groom the parents of the couple also play a significant role. When it comes to the
bride's mother wedding dresses
, you have to be very considerate while choosing your dress. It can be tough not only to select a
bride's mother appropriate dress
but also to ensure that it is also budget friendly. As a mother of the bride, you are already dealing with a lot of wedding expenses and wedding dress can be quite pricey. However, here are some of the trial and tested tips, mothers of brides swore by these tips as they have helped them to get an amazing wedding dress that was also affordable.
Here are tips to make your dress affordable:
Go for shopping early
Do not wait for the wedding month to go shopping. At the last minute, you might not get the dress you were hoping for and you have to settle for something else which can be expensive. Do visit boutiques and stores months before so you can find your favorite dress, as you might not get an appointment from dressmakers during your wedding. By shopping early, you can try on several dresses to see which one would be best. You can also check if it fits so you can make the alterations accordingly.
The last-minute alterations also cost you more money. You can also shop in online stores for dresses such as
Needle and thread
and in retail stores such The Bridal Saloon
NYC
and Wedding Atelier.
Keep an eye out for sales and promotional codes
If you have restricted budget the sales are the solution to your problem. Once you have selected the dress at the store, you can wait for the sale and purchase on discount. The sale might offer you 15-50% of the original retail price. Not only the wedding dress you can also get your rehearsal and reception dress and save money. You can also make use of your saving coupons as well to get a discount on your dress without any sale.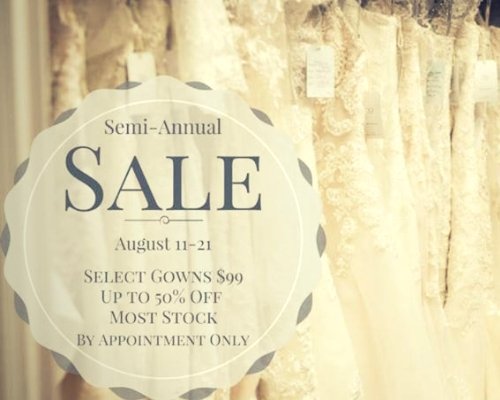 The saving coupon also
offers discount up-to 70%
. You can ask the store directly if they have their own saving
promotional codes
or you can use other coupons. You can also avail free adjustments and free shipping through your coupon, which will save the trip to store.
Tips for selecting a wedding dress:
Deciding dress by the venue
Before you decide to go for dress shopping always keep in mind the wedding venue. Different styles and fabrics go with different places. It should be totally inappropriate to wear a velvet dress to a sunny outdoor beach wedding. That is why you have to keep the wedding theme in mind before choosing your dress. If it a chapel or ballroom wedding you can go for slightly heavier fabrics.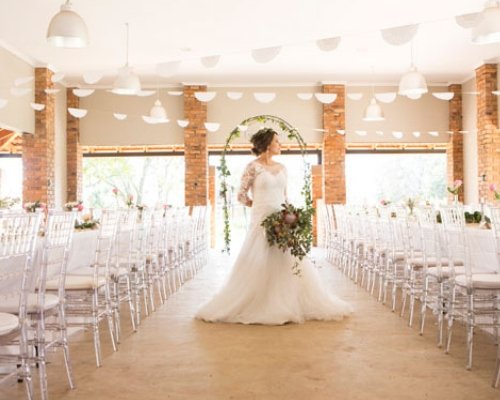 If the wedding is outdoors at the beach or botanical garden you can go with light flowery dresses which will blend in with the theme. While you are considering the venue also keep in mind the weather in which the wedding is taking place.
Say no to black and white
Although these are solid universal colors that flatter on everyone you should keep away from them. The white is reserved for bride usually and you don't want to steal the attention from your own daughter on her day. However, you can wear white in combination with some other color.
Black is not preferable because all black is usually associated as a funeral outfit and you don't want to be in mourning at your daughter's wedding. Here, you can again wear black in combination with other colors to keep it more balanced.
Beige is outdated!
Long gone are the days when the beige was most suited color for the dress of bride's mother. Other than beige you can find many other pastel shades which are quite pleasing. You can go for cerulean blue, mint green, pastel pink, and cream color. These colors are not only age appropriate but scream elegance. You can add a pop of color by adding a bright colored accessory with your outfits such as a necklace, purse or sandals.
You can also choose dark solid colors such as brown, gray or navy blue. These colors are dark but not outrageous, they are very sophisticated colors which gives a more refined look.
You can also add bling to these colors by adding jewelry and light-colored accessories.
Knee length is the optimum length
When you are the mother of the bride you have to be extremely choosy with your dress. Not only the color counts but also the dress length is to be well-thought-out. Mid-thigh, belly-baring and plunging necklines dresses are distasteful for a wedding and are also not age appropriate.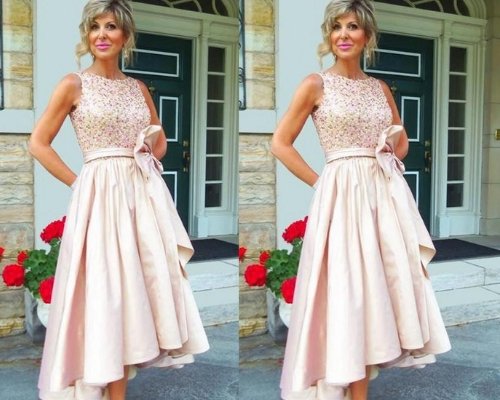 You can go with sleeve-less or spaghetti dresses but do not forget to take a jacket, shrug or shawl over it. The knee length is the perfect length for a wedding dress as it is not as revealing but does not look too conservative at the same time. You can go for ankle-length or mid-calf length dresses as well.
Dress with little bling
Sequined and glittery dresses translate more into party dress than a wedding dress. However, it does not mean that you have to skip them altogether.
Too plain dresses are also an overkill so you have to choose something in between. You can choose slightly embellished, sequined or lace wedding dresses. Embroidered hemlines, and sleeves will make the dress look more wedding suitable.
Wedding jewelry
Of course, the outfit cannot be completed without a hint of some jewelry. Again, as a mother of the bride, your jewelry should not be clunky or blinding. Word "minimal" is the key here. Go for single or double strand pearl necklace, dainty bracelet, and delicate earring.
Your jewelry must not be overwhelming and not overpower your outfit. You can find the suitable jewelry collection under the wedding collection at jewelry stores. Do not forget to check out the wedding jewelry at
hsjohnson.com
.
Tiffany and Cartier
.
Relevant shoes for the bride's mother
Shoes are important elements of an outfit; therefore, you cannot skip on shoes. Wedding shoes are as important as the wedding's dress and jewelry. The shoes should be matched with your dress and also with the venue. You don't want your heels to be plummeting in the sand at a beach wedding. Being the mother of the bride you have to attend lots of guests and have to be constantly on your feet. High heels are not suitable because by the end of the night your feet will be swollen and blue. You can go for kitten heels which are classy and goes with every dress or you can opt for flat sandals.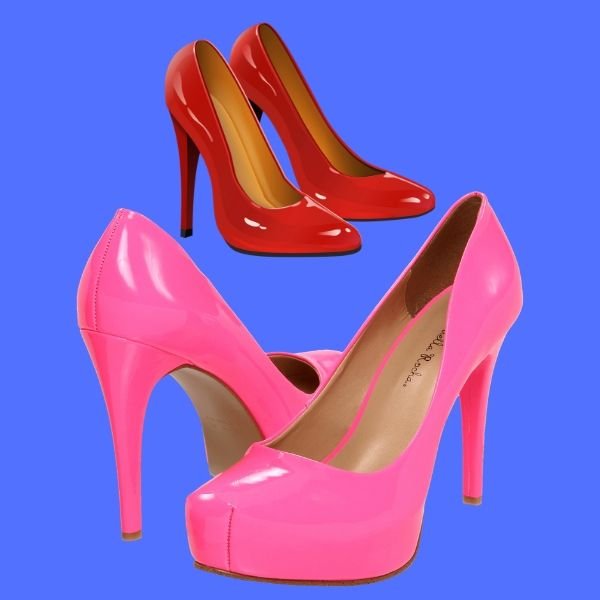 If you want to wear heels then choose a heel which is only
1.5 or 2 inches higher
, so you can walk easily throughout the wedding. You can also shop for fancy jeweled slip-on and embellished espadrilles to go with the outdoor wedding. You can find amazing wedding shoes on
mytheresa.com, Jimmy Choo and PRADA
on great prices.
Through sales and coupons discounts you can shop for the dress from high-end boutique and stores.Like for the wedding dress, you can also pick your jewelry and shoes from the sale. You can use promotional codes and saving coupons as well to buy these accessories and make them more affordable.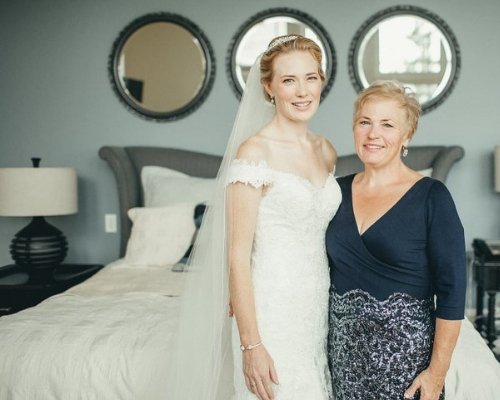 I hope these tips will help you to find a perfect dress and matching accessories for your daughter's wedding. If you have any more tips for a shopping wedding dress for your daughter's wedding do share it in the comments!
Published On: January 04, 2019

Latest Articles
Popular Articles
New Trending Discount
↑