Shopping Guides & Articles
How Can You Teach Your Kids About Saving Money?
To be successful and to build your wealth, you should know the skill of saving money. Your savings secure your financial foundation and allow you to lead a peaceful life. However, it's something we often learn late. In schools and even colleges students are never taught about the importance of saving money. Majority of us learn it through trial and error and experience. If you want your children to be successful as adults, try to teach them ways to save money at an early age. This will not only help your child manage his finances better as an adult but also let you keep your family budget under control. In this article we will discuss the ways you can teach your kids about savings.
At an early age, child's habits are developing. Whatever you teach them at this age stays with them forever. One of the major adult life skills a lot of parents neglect to teach their kids is the importance of saving money. As a result they end up with increased credit card balances and high-interest loans. You wouldn't want your child to spend his entire adulthood paying off those loans. Right? Teach your kids about savings today and make their life easier. Following are the ways you can teach your child the importance of saving money.
Buy Them A Piggy Bank: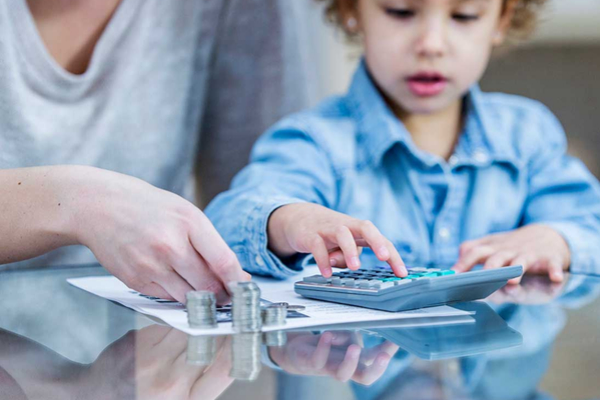 The best way to teach your kids about savings is to get them their own mini bank. Buying them a piggy bank is an easy way to teach your kids about savings. Set the goal of filling up the piggy bank for your child. Your child will find this challenge fun and will try to fill the piggy bank with coins and dollars up to the top. Motivate them to save for the toy they have been eyeing for a long time. Tell them the more they save, the more they increase their wealth. Tell them to use coupons to shop everything like clothing & accessories, books, games etc. There are several stores and brands offering discount these days on everything as you can get books for your kids from Book Depository by using
Book Depository Coupon Code
.
Set Up A Bank Account For Your Child: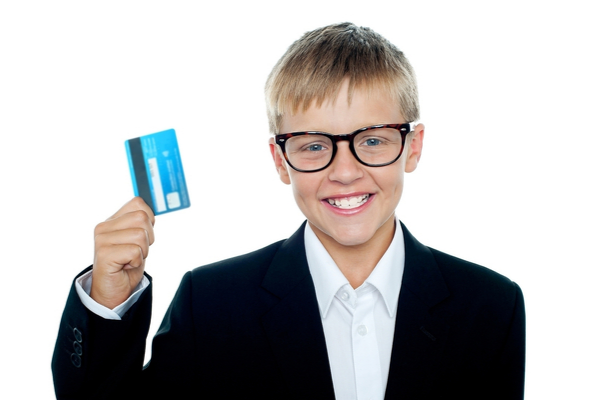 Once your child is past his babyhood, it's time to teach him a more
practical way to save money
. At the age of 10 – 12 years, you should open up a bank account for your child. Let him count the amount he wants to deposit. This way he will get an idea of how much he has saved. Appreciate him for saving money so that he takes more interest.
Motivate your child by telling how his money will grow over time if he doesn't spend it unnecessarily. In this way your child will feel appreciated. He will try to control his expenses to save more.
Get A Savings Jar:
When your child grows up, his preferences change with time. For example teenagers love playing video games and want access to the latest gadgets there are in the market. When you buy your child whatever he asks for, he doesn't realize the importance of money. To teach him how hard it is to earn and save, you need ask him to save up for the videogame, comic or the action figure he really wants. Give him a jar to save for each of his desired purchases.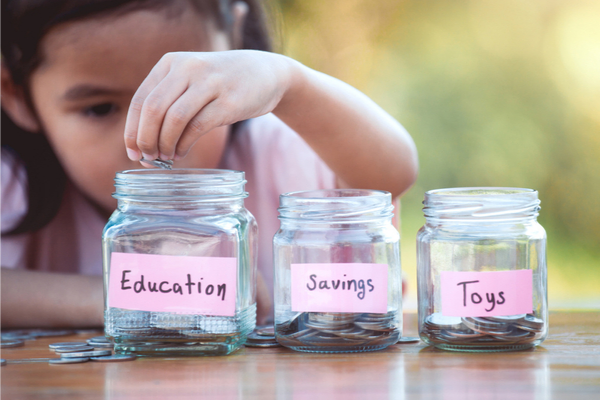 Give him his monthly allowance and encourage him to put a portion of it in the jar. Give him the 5 dollar bill in five one dollar bills so that he can keep two dollars for the video game he has been eyeing for. You can put up different jars so that you child can save for more than one purchases at a time. You can motivate him to save more by putting up a picture of his desired purchases on the jar. It will visually keep reminding him what he is saving for.
Also teach your kids to save money while shopping, Like how they can avail discount offers while purchasing any item. Many kids stores offers great discounts like Toby Tiger always offering discount on baby & kids clothing you can easily grab it by using
Toby Tiger discount code.
Talk To Them On A Regular Basis:
When you are a kid, it's difficult to grasp the concept of money and time. According to research the impact of an hour long financial discussion wears off within less than 5 months. You need to keep reminding your child how important it is for him to save money. You need to give him financial lessons on a regular basis.
The most important time to teach your kids about savings is before they receives a check.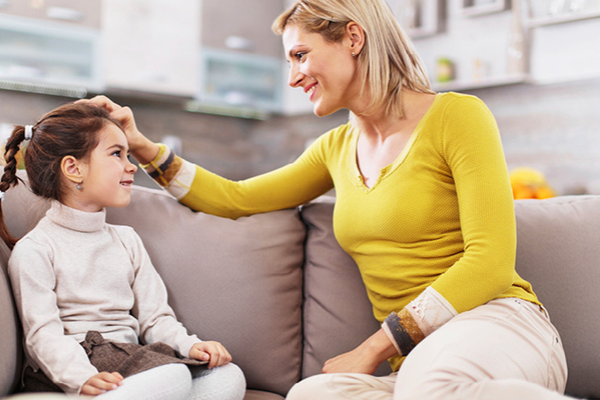 For example if your child is going to receive a $50 check for his birthday, you need to have a financial discussion with him right before he does. You can even create a timeline to help your child learn the time he will be able to reach his goal. Take a piece of paper and mark checkpoints of when your child saves 25% 50% and 75% of his goal. Draw a line to illustrate the amount he has saved.
Reward your child with some extra cash whenever he reaches a checkpoint. You can keep your child going with small rewards. It is an effective way to teach your kids about savings.
Teach Them About Coupons:
If you want to teach your kids about savings, you need to introduce them to digital and printable coupons. Coupons offer a practical way to save money on your regular purchases. Don't dump the newspapers and magazines which come with coupons. Cut them out and use them as a tool for learning for your child.
Majority of the times, discount coupons are very colorful and come with the picture of item. Show your child the coupon page and let him select the coupon he wants to redeem.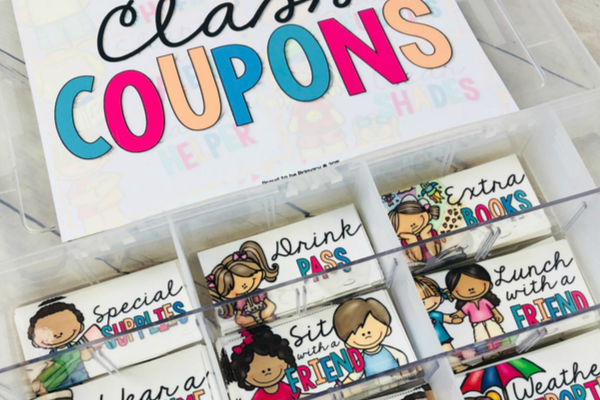 Majority of the times ecommerce stores offer their regular customers coupons. Like La Coqueta always offering best discount for kids clothing you can avail through
La Coqueta discount code
. If you can cut down the price of your child's favorite toy with a coupon, let him do that. Ask him to add the coupon code in the titled section. Coupon code insights reveal that children prefer to buy children's magazines and books which come with coupons.
To teach your kids about savings you need to tell them about the importance of money from a very young age. Appreciate them while they try to save money for their big purchases by offering them rewards. Tell them new ways to save money more practically. This way you can teach them how to stand on their feet and prepare for the future.
Published On: December 25, 2020

Latest Articles
Popular Articles
Featured Stores
Popular Discount
New Trending Discount
↑