Shopping Guides & Articles
A Place Where You Can Buy These Party Dresses Online Under $20
If you are a party girl, we understand your struggle that you go through before you appear at fancy gatherings. Building a
fashion wardrobe
and maintaining its standards often destroys our budget and eventually makes people disappear from the scenes that they love so much.
Love hanging out? Then party dresses under budget are all you want and need. We heard you and presenting to you options that will feel right to the gals with the smallest budgets.
FAUX FUR DRESS for $14.29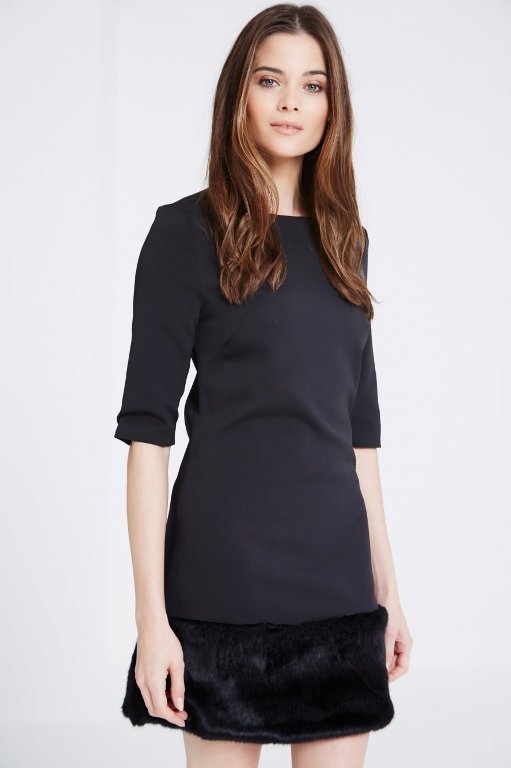 Have you heard the exact material for same price in another combination. We suppose you haven't if you are new to this amazing fashion house.
WIDE LEG JUMPSUIT for $17.86
Think small budgets could restrict you from having celebrity like fashion? Then check out this red jumpsuit with extra details.
MAXI PENCIL SKIRT for $11.90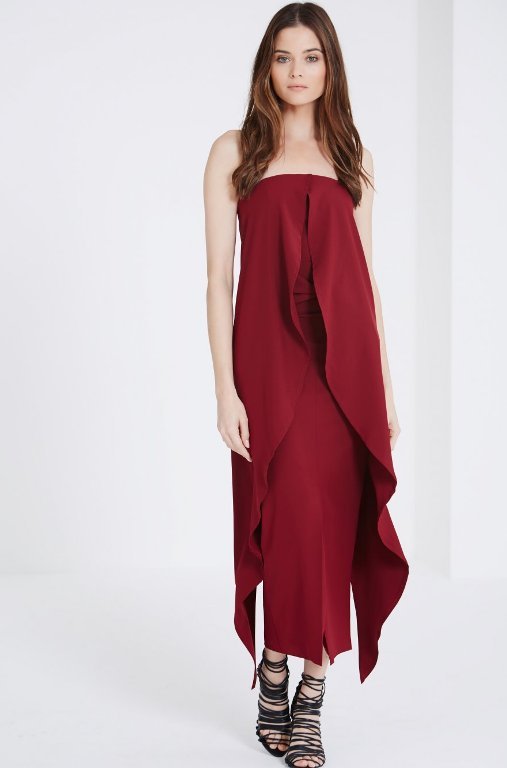 You might haven't tried something like this lately and this is your decent chance to make a difference.
SEQUIN MINI DRESS for $17.86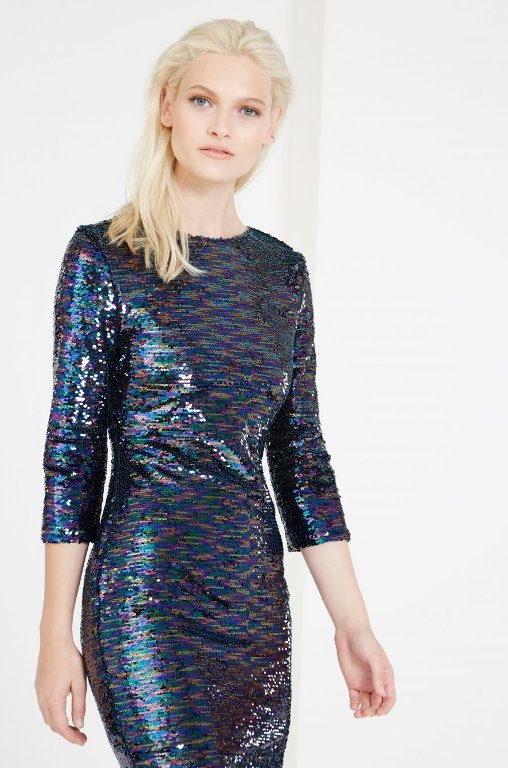 Glitter like gold in this. Going to the fancy party could not feel easier.
CROPPED MIDI DRESS for $17.86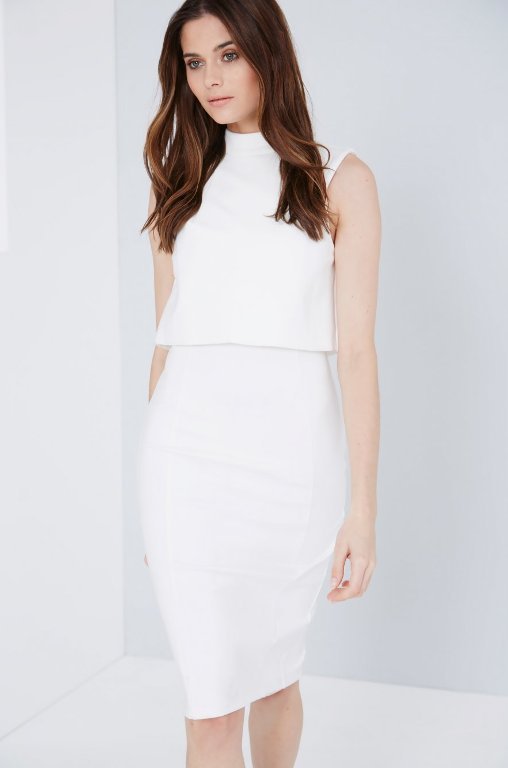 Not every party is the same. Sometimes you need more than just dark colors and loud accessories. So, Lavish Alice has got all these options for you.
Want to see more options?
Lavish Alice
low price offers
are the perfect thing for party girl to have a rich shopping tour, if you do it now!!
Published On: January 19, 2016

↑