Shopping Guides & Articles
Coupons That Can Make Your Student Life Easy
We all are quite familiar with the obstacles in student life. Student life is full of financial, emotional, and educational issues. Lack of financial resources makes it more horrendous to enjoy social life as after paying thousands of dollars for semester fees, nobody has the money to look their best. In limited budget constraints, we know it is difficult to cope up with
transportation, lunching, outing, and other social activities
.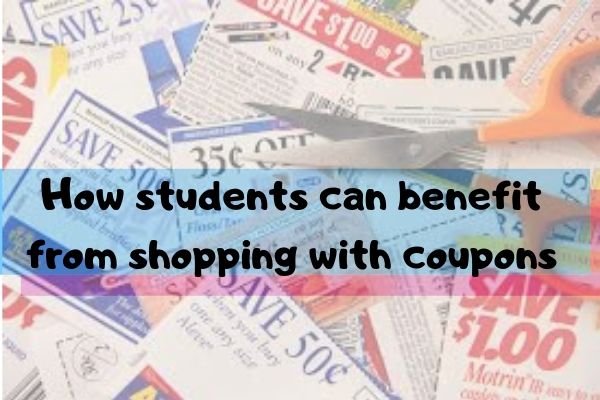 It's not easy to overcome budget anxiety
For students living in different cities, countries, or away from their families, homesickness is often an issue. They can get stressed and anxious when it comes to managing the budget. Sometimes, they exceed the limit of buying grocery or clothes and then have to wait curiously for next month to maintain their budget.
But who does not like shopping? The urge to shop becomes intolerable when there so much stylish clothes on offer. Students mostly prefer to buy clothes and cosmetics stuff every month to look their best in universities and colleges.
The main reason for the uncoordinated budget is a lack of finances, improper planning, or excessiveness of social expenses. That's why it is highly recommended for students to learn to
budget and work according
to it. I am here to assist you in drafting a
reasonable and suitable budget
and live your life stress-free.
Draft a reasonable budget in a few easy steps. Let's make life enjoyable.
Plan an income
If you are struggling financially, then it's better to find a part-time job after high school and university. It will help you in overcoming your financial woes.
Figure out your monthly or weekly budget
It always better to jot down the necessities, grocery stuff, and accessories on a prior basis. It will help you in designating an apt amount of money for saving and shopping. Make sure you first entertain your necessities then move on to the other stuff.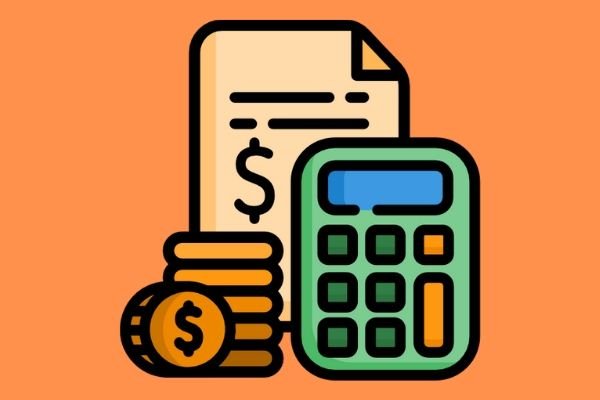 Save and then spend
Make a habit of saving 20 percent of your total income. Save that amount for urgencies, educational needs, rents, and medical needs. If you can't marvel the act of saving, earning millions of dollars will also go in vain.
Budget smartly
Make good use of technology by drafting your budget on spreadsheets. You can keep a record of previous monthly budgets in your drive and easily compare your expenses and savings. Make life smart and easy. Also, get in touch with some budget apps where you can save all the data of expenses, incomes, and fees. The app can help you in designating the amount to different sectors of expanding and savings.
You don't need to say goodbye to your fashion life!
Expending cautiously does not mean quit shopping and fashion world. You will remain an evergreen fashionista just by saving a little and spending sensibly. Here is a cluster of fashion advice for our financially struggling students.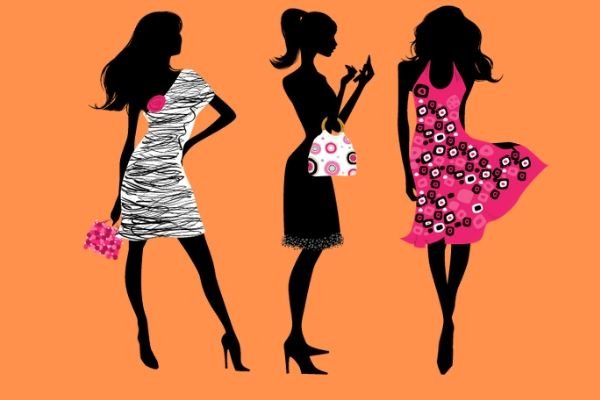 Buying second-hand clothes and accessories. Try to use recycled stuff as it comes at low prices. You will be able to save a lot of money by abstaining from buying new branded clothes, shoes, and other accessories.
It does not matter you wear a branded coat or a local one. All that matters is the right combination and appropriate season.
Don't drain your money in buying unnecessary branded stuff like cosmetics or jewelry. You can easily find the replicas in good quality at low prices from the local market.
Buy a high-quality watch and handbag. Make one investment in gadgets like cell phones instead of buying quality stuff which needs maintenance every month.
Learn to shop at a discount. Search for discount offers at every store you shop from. Try to shop in seasonal discount deals and festival offers like Christmas, Easter, and spring days. To shop at low rates, keep your coupon hunt game strong. Promo codes for free delivery and percentage off on total sums like 20% and 50% off are a blessing for students. You can find these coupons on websites from all around the internet. Follow your favorite stores on social media websites like Facebook and Instagram to find discount deals with ease. Subscribe to your favorite stores through emails so that you can keep yourself updated about the deals on offer.
Red Dress Boutique
With the tagline; "
we sell happiness'
, Red Dress Boutique blends fashion with creative expression. It has a diverse collection of glamorous dresses and head-turning jumpsuits. On top of that, this store has an exceptional collection of formal and graduation attire that add a bit of flair to your academic life. What's more, signing up to the email alert of
Red Dress Boutique gets you 10% off
.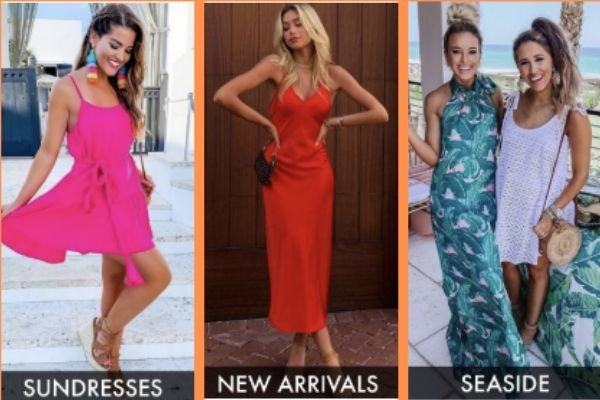 Berrylook
Berrylook is an all-weather clothing store for anyone that wants to look stylish within a budget. With the retailer maintaining a catalog of tops, dresses, knitwear and other items, you can buy your entire look from this one-of-a-kind store. Not to forget, Berrylook provides outstanding clothes on discount for both male and female students. Berrylook is offering free shipping on orders above
USD 69 and you will receive 5% off
on your first order. Their current trending
coupon codes
are
GETS89
and
GETS169
.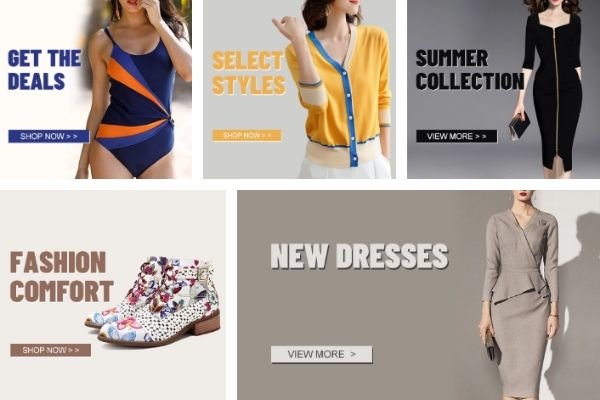 Brochu Walker
Powered by an entrepreneur who had a knack for fashion, Brochu Walker focuses on delivering chic attires within reasonable prices. This store deals with some appealing and captivating formal dresses while also offering free delivery and returns offers. On referring to your friend, you will get
20% off
. By signing up on the email, you will
get 10% off.
Stitchfix
Combining advanced technology with the personal touch of seasoned designers, Stitch Fix delivers a unique brand of attires. It has jeans, shirts, shoes, and dresses for people of sizes and genders. It gets even better.
Stitch Fix gives you $25 off
for inviting a friend and a 25% "
buy all
" discount.
Labaie
Labaie is a Canadian store that has a trendy collection of handbags, clothing, and footwear for both men and women. It is a popular store which offers free shipping on $99+ offers. More importantly, the store is entertaining its customers with 25% off on coupon code SUMMER.
While looking fashionable on a student budget is no walk in the park, being smart and well-informed can help you develop a killer wardrobe.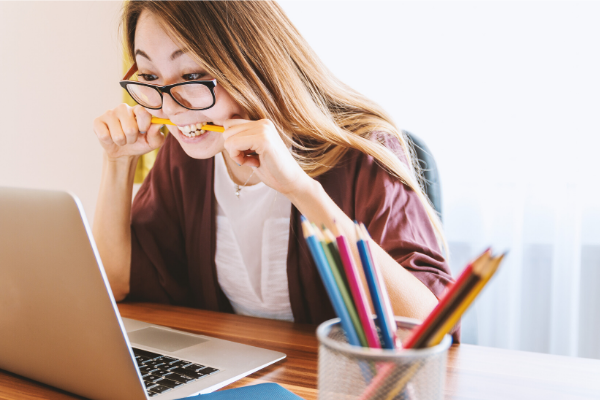 The best solution to your
financial issues
is to buy things with
coupons and discount offers
. Students that know the right discount deal can live a stylish campus life.
Published On: July 31, 2019

↑