Shopping Guides & Articles
How To Revamp Your Fall Wardrobe On A Budget
It is that time of the year again when you need to pack in all the floral dresses and take out your jackets and boots.
Summer is officially
over and as we head into fall, you need to get your wardrobe right. Fall is the beautiful time of the year where you get to wear all your favorite cashmere and leather.
Fix What Needs Repairs
Do you know there are professional services that clean and repair shoes? Yep, those humble roadside cobblers have transformed into full-fledged shoe care centers. The single biggest expense for a fall wardrobe is shoes. You must already own a few pairs of boots. Even if they are old, chances are they can be made as good as new.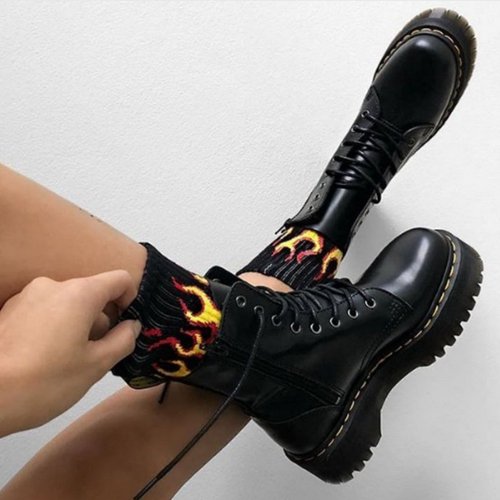 Rather than splurging on a new expensive pair of boots, locate a place near you that can fix the broken heel or polish up the leather. Better yet, some things you can do on your own too. Put that DIY hat on and spend some time on YouTube. You can fix your boots all by yourself with minimal supplies.
Get Your Essentials Right
There are a few things that are absolutely essential for fall. These include a quality jacket, boots, scarves, denim, and some comfy sweaters. You first need to do some inventory and see which ones you already have. Two to three of each item is more than enough to last you one fall season but it does not hurt to have some more choices.
When we talk about essentials, quality cannot be overlooked. These are the pieces that will get the most beating i.e. you will use them almost daily the next six months. You need to buy from the best brands that guarantee high-quality. You can buy these pieces from
Rodd & Gunn at up to 40% off
. Obviously, they are expensive but you can use coupon codes for those brands and get the best prices possible.
Pair One Piece With Several Others
Depending on where you live, the fall/winter season could last quite long. That does not mean that you have to stack on more and more clothes. You can create new looks by simply pairing different pieces. This works effortlessly with fall clothing as you have so many different pieces to work with.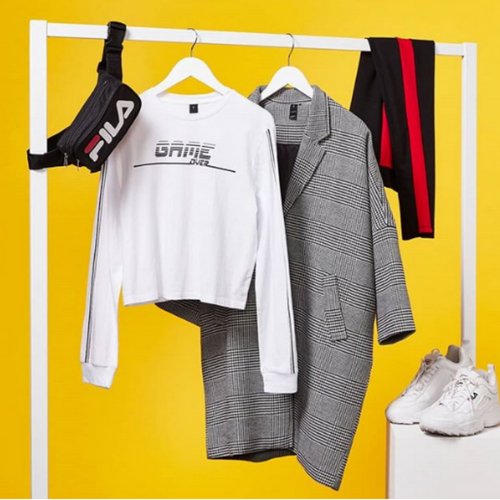 The key is to create a capsule collection of 10-12 pieces that are versatile enough to be paired with two or more items. Think of basic tops in solid colors, denim in dark shades, and bomber jackets. You can get shirts and jackets from
Factorie at up to 70% off discount.
Let the style diva in you do all the magic and come up with new looks every day.
Layer Up
The advantage of layering is that you can utilize many of the pieces from your spring/summer wardrobe. That cute dress you wore for Spring Break can be paired with a light jacket and long boots. Those leggings may look very sexy with an oversized sweatshirt. Fall is all about layering up and that gives you the chance to do something different every time.
Accessorize
Accessories can change your whole look. Something as basic as a sweatshirt with jeans can become more stylish with a sparkly necklace. In winters, accessorizing is the name of the game. Many of the things from the last season can be made new just by pairing with beautiful accessories.
The best part is that the accessories are not that expensive. You can stack on many stylish earrings, bracelets, and rings without overspending your budget.
Wait for the Sale
It would be unwise to buy something at full price when you can easily get it at half the price. There are more sales in fall and winters than any other time of the year. All major holidays come during this season. You can hang in there for a bit with your old clothes and then shop crazy when the time for sale comes.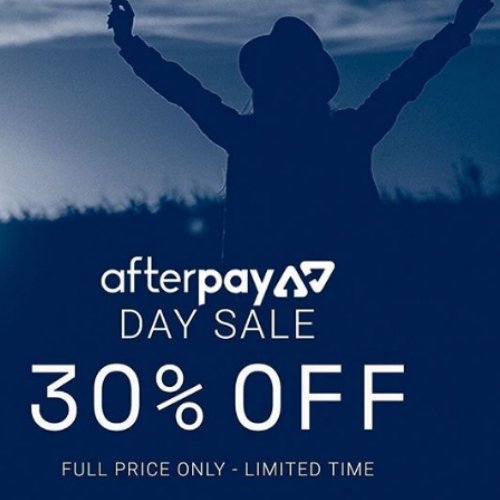 There are major sales on Valentine's Day, Labor Day, Independence Day, Black Friday, Cyber Monday, Thanksgiving, Halloween, and Christmas. In fact, you can make a wish list of all the things you need to get in advance and keep an eye out for news regarding sale and discounts. This way you can save a lot of money and have many new pieces in your closet.
Look For Deals on Coupon Websites
There are tens of thousands of apparel retailers around the world. Who knows which one has the best prices and deals? Perhaps you are looking in the wrong place. ClothingRIC has the best deals on the latest fashion. You can check out all the latest deals and find the lowest prices for the things you need.
Do not overspend
Do you want to save money? It is simple: do not spend on things you do not need. This simple rule of life applies to your fall wardrobe too. It is not necessary to buy everything that is on trend. Some trends may not even suit you or be a part of your style. You do not have to spend a penny on them.
Only spend money on things that you know you will need often. Invest in quality when it comes to things like outerwear and shoes. There are so many opportunities to shop for less and you can save a lot of money at the end of the season while looking fabulous.
Final Words
Just make sure to do your homework before you take out your card. Compare prices and check out different stores, especially when buying something branded. Sign up for newsletters at your favorite stores to receive the latest updates and discount codes. Finally, do not forget to enjoy every day of this beautiful season!
Published On: September 19, 2018

↑