Shopping Guides & Articles
Take a Look on Roland Mouret which may give your wardrobe perfect Mainstay
If celebrity fashion and red carpets are mostly on your radar, Roland Mouret may have given you fashion fever great number of times. The A class designer from London who is famous for creating the galaxy dress which was named as the dress of decade, has remained conventional with designs for quite long period. It changed, last year.
According to his interview, which he gave to Vogue, backstage while his fashion show for Autumn Winter 2015 collection, his fresh team has pushed him to experience something "different". That difference worked out quite well, as we saw an entire new play of skirts and patterned dresses, layers with boots on the ramp.
Despite of all the changes, that this breathtaking collection marked last year, what didn't change is classic impression. The designer team proved that even if they do things differently, they can still create dresses that can become the mainstay in the closet.
If you visit, the collection gallery, you will truly become obsessed with everythingthat seems
"functional forever"
. For more inspiration, we will give you a quick tour of what we loved from the collection.
Looking for the perfect reason
to get close to Roland Mouret ideas of dressing up? Well the sale of
AW15
is
almostover
, but this is what may still entice you.
Begbie Top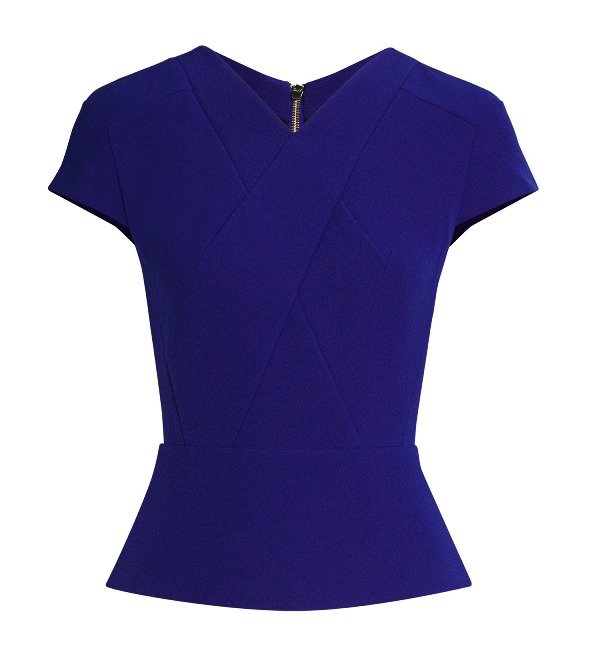 We know that the dollars mentioned there are quite a price to pay. Moving forward from the price, when you review the high class detail and stich of the top, your mind instantly accepts that the price for this long lasting and indulging fashion is only fair. Truth?
Saxby Jumpsuits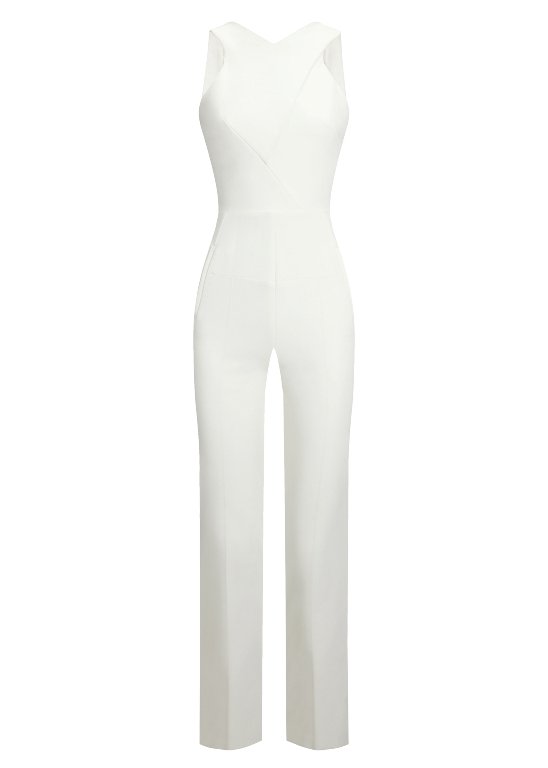 Jumpsuit is not a style that you can buy cheap and then take it to the special events. For successful fitness freaks, the style is perfect compliment. So, have that in perfect form. Roland Mouret in his limited yet perfect collection of jumpsuits has shown a designer level, that can go on and on for many years to come.
Warning: After you see this, you might not want to wait for sale.
Antilla Dress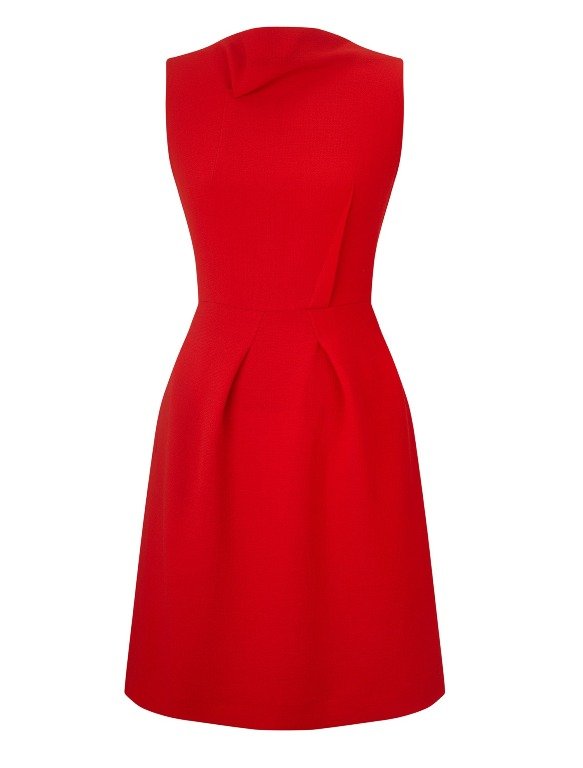 Whoever swears by the statement that only
LBD
is worth miracles, might have his beliefs moved after they see the amount of dominance and class in this red dress still available at
Rolandmouret.com
.
Galaxy Dress
Celebs have taken this one to red carpets and important events. The galaxy dress by Roland Mouret has class and fit like none other. Check the blue color that plays in every heart, the royalty tunes only.
Mimosa Trousers
TBT, there is a spectacular printed piece in the collection too but for a long term investment, we would like you to consider this fine stich in white. Wearable with a number of tops, the trouser comes with no pockets yet the fit covers it for all.
Brick Bag
Everyone needs to carry something they can be proud of. Your confidence will double up when you will take this classy brick bag along. Uncomplicated from the inside and outside, the back is given with a long strap that has been incorporated with designer intelligence.
We are sure not done with the designer collection yet, but this is where the work of your own fashion instincts start. Get one of these classics, or choose something different by visiting the website right now.
Published On: February 22, 2016

↑