Shopping Guides & Articles
5 Designer Coats From Dezzal That Are Worth Every Penny
No wardrobe can be complete without a glorious coat at least in the winters. And it does not have to be basic and boring, coats can be quite fun. So here we have some truly awesome coats from Dezzal for the fall season that will make the fashionista inside you alive. Dezzal is a great place to shop for clothes with unconventional cuts and high quality fabrics. The best thing about these coats is that they are super affordable and if that was not enough, a promo code can save you even more money.
Here are 5 designer coats you should consider buying:
Kanning Padded Pleated Long Coat
This long coat is made entirely of Polyester and is almost like a down coat. The paddings will keep you incredibly warm and the pleated fabric makes it even funkier. Bulky coats and jackets are going to be very much in vogue this season.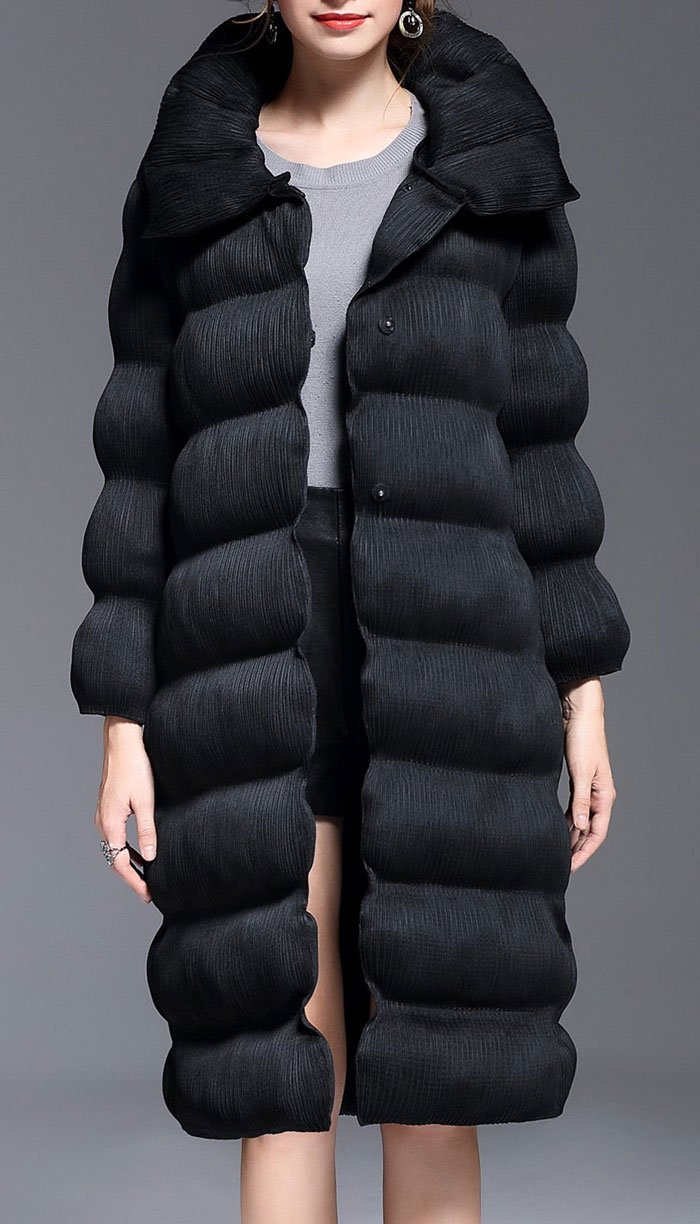 Blueoxy Color Black Coat
Add a little funk to your outerwear with this black coat with colored pockets. It is mostly made from Polyester and has 10% wool. It is simple and warm enough to use all winter.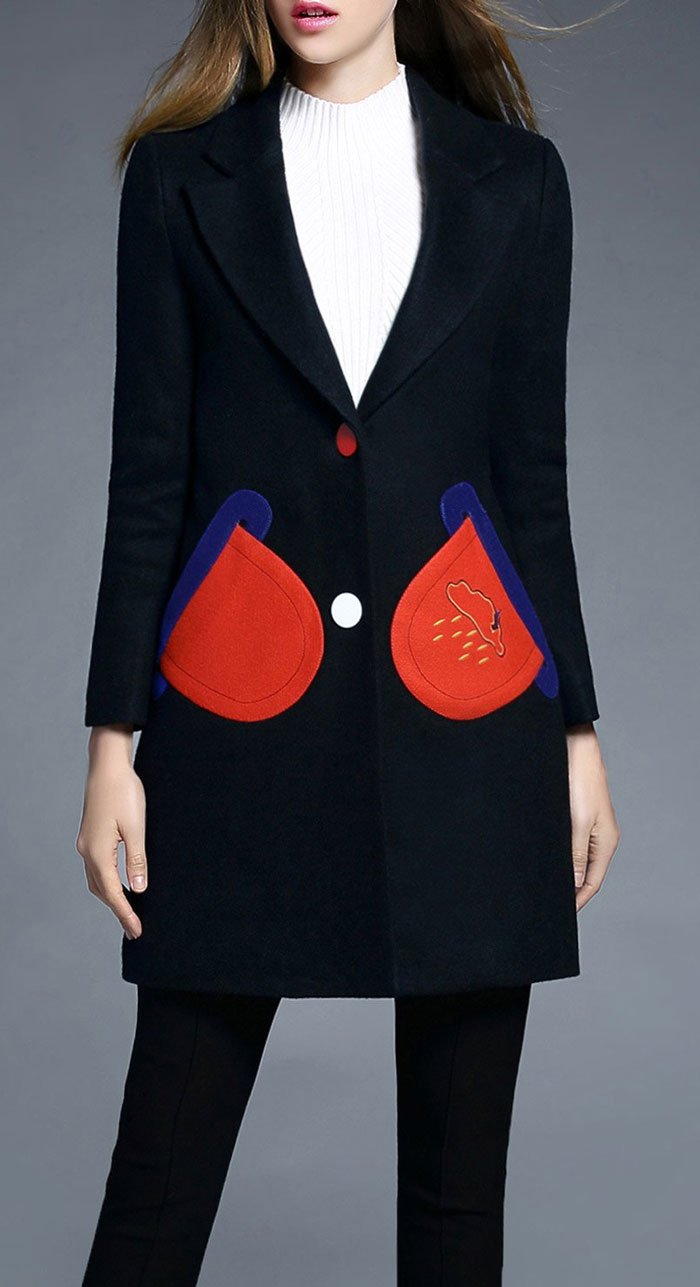 Lushijiao Big Pocket Knitted Waistcoat
Straight from the boutiques of East Asia, Lushijao's big pocket cashmere coat is simplicity with a purpose. Since it is sleeveless, it can be paired with a block sweater preferably black or white. It is also available in two other colors pink and red but we love the grey color best.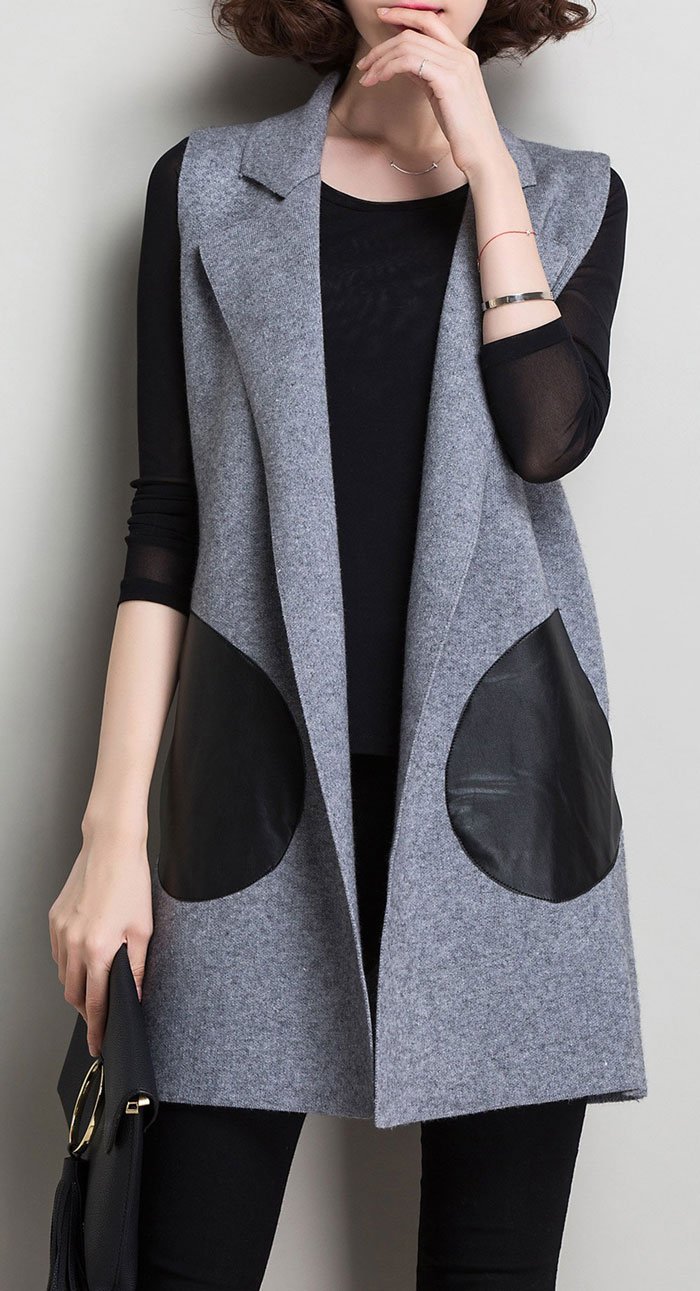 Eavnos Wool Blend Color Block Coat
Who says coats have to be either black or brown? This coat has a neon yellow middle that looks strikingly pretty. Made from super soft wool, the inner lining has some funky prints going on. This is a perfect coat for those regions where the winters are mild.
Blueoxy Embroidered Wool Wrap Coat
This wool blend coat can very well be worn as a dress as it is a wrap coat. The golden thread embroidery on the black wool looks immaculate. It would make a great piece for an evening out or a party. And it is so reasonably priced, it is just bonkers.
These coats are high quality, fun and ridiculously affordable. If you stretch your budget you can buy a few of them. Dezzal change Boring Maxi style with New Mini Dresses. These are just our favorites but you can find many more choices.
Published On: November 02, 2017

↑