Shopping Guides & Articles
Shop the Class: Ashley Graham Looks Every-Inch-Gorgeous in Flirt and Floral $52 Dress
Coachella has just started and it's high time when we all started getting ready in our prettiest outfits that give perfect vibe of festival mood. Most probably, while deciding what to wear on a festival, our mind automatically drives towards crop tops, flowy maxi dresses, and whole lot of bold and beautiful prints. And when it's all about the hottest and most awaited music festival, so, like us, celebs also plan their looks up-to-the-minute. Arguably, Coachella is the go-to place for celebs to see and be seen!
However, the supermodel-turned-designer, Ashley Graham, who also has her own amazing line of swimsuits, she is brilliantly showing her latest Endeavour: Beyond by Ashley Graham, which is her clothing line with Dressbarn. The plus size gorgeous model has some really chic suggestion for you to look super-dead-beauty at music festival, where fashion speaks louder than words. Two weeks back, she took to instagram and gave us a behind-the-scene glance of her fittings captioning the picture as "Coachella Fittings!!" And guess what, she is wearing an incredibly beautiful dress from her own collection. The dress is in black color with bold minimal floral pattern in cold-shouldered and thigh-high slit style. Interestingly, the best part of this all picture and dress is: its most flattering one and amazingly affordable. The ankle-grazing dress is for just $54 and gives enough chance to show off your sexy legs and stunning footies. (You can also checkout some tips to walk like a pro in heels right here!)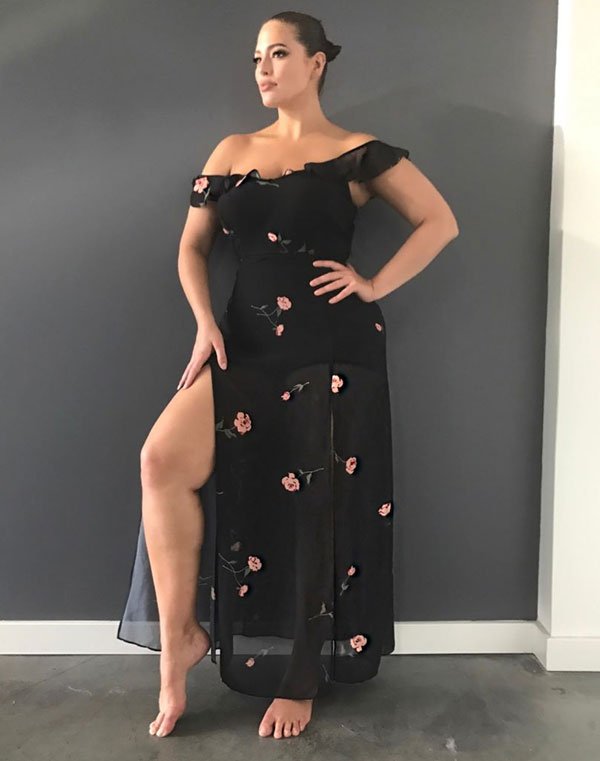 Picture Credite: Theashleygraham(Instagram)
Where to get the same dress??
There you are!!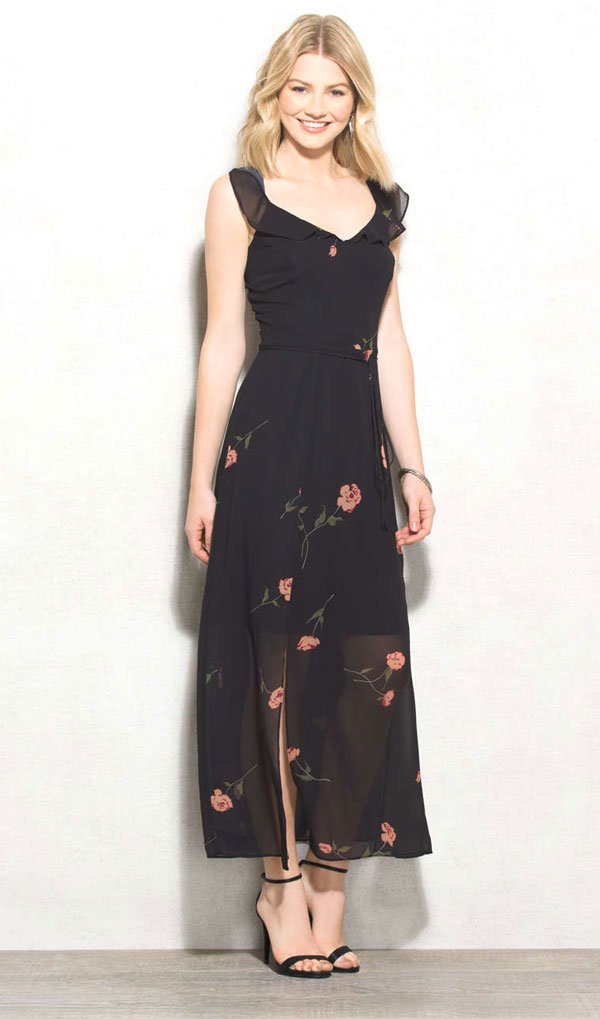 The price of this item is: $54.00 **Free Shipping**
The noticeable part is: It's not an outfit that can only match best to your festival wardrobe needs, but it can be worn beyond that. And it's always a smart way to shop anything that wont only work for one occasion, event, or place, but a piece that can be worn again and again and look dazzling always. The store Dressbarn, also have lots of other awe-inspiring options to let you shop some sensational dresses that can be worn to any festival and beyond!
Whether you are fashionable petite or a chic with beautiful curves, Dress Barn has huge collection of apparel for women of every size and shape. We have featured some pieces to give you a glimpse of what this online platform is offering you.
Studded Sheath Dress
Price of this piece: $39.00 **Sale 39% Off**
Plus Size Belted Mixed-Print Dress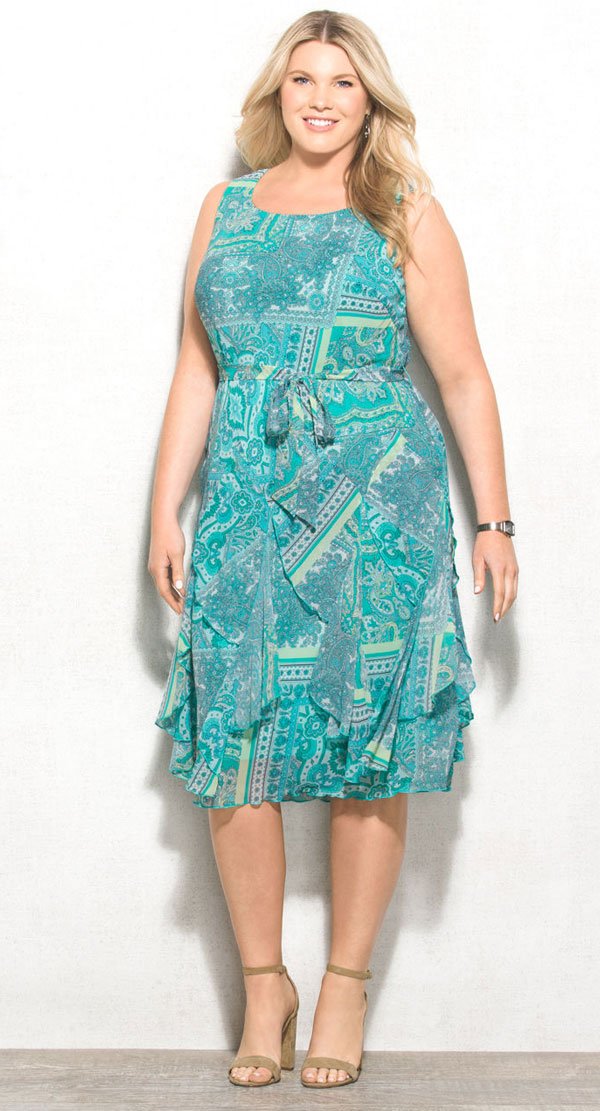 Price of this piece: $39.00 **Sale 30% Off**
Lace dolman-Sleeve Dress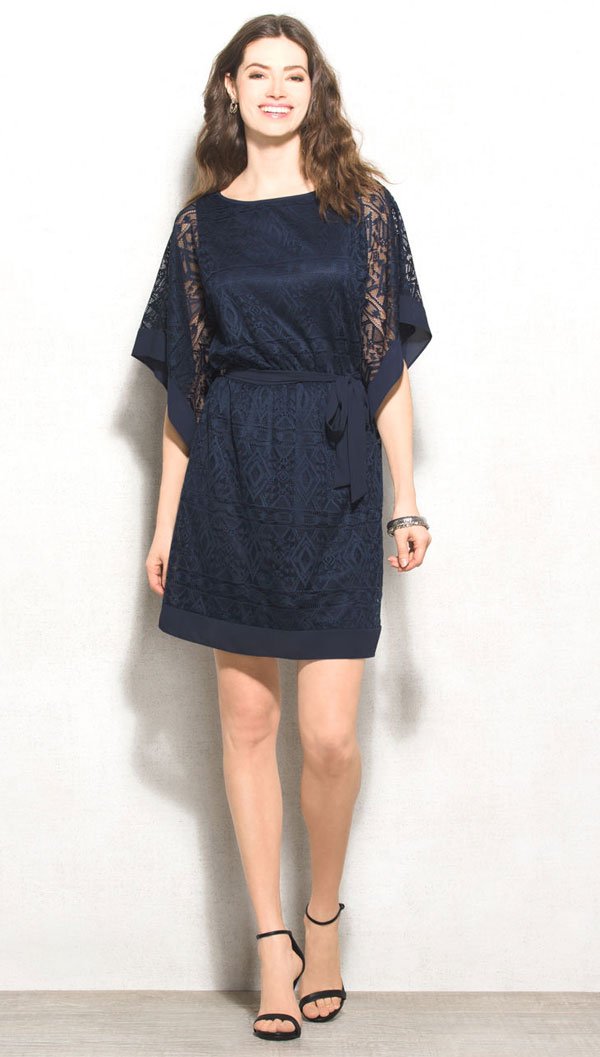 Price of this piece: $39.00 **Sale 18% Off**
Plus Size Embellished Coral Chiffon Dress
Price of this piece: $39.00 **Sale 28% Off**
Printed Cold-Shoulder Knit Dress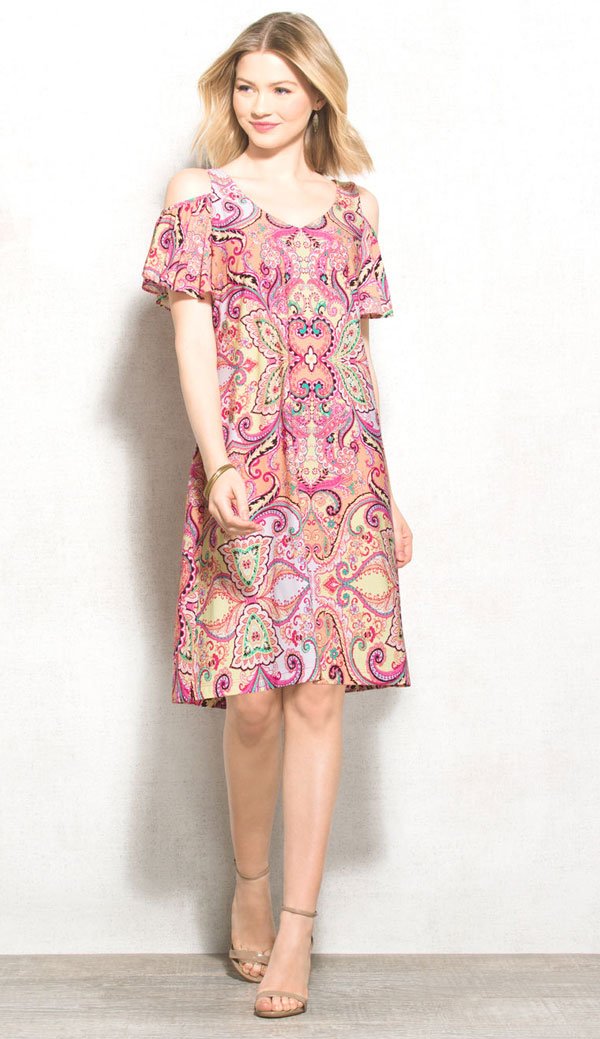 Price of this piece: $39.00 **Sale 30% Off**
If you are done with Coachella shopping and now searching for some inspiration spring clothing or affordable fashion, you are at right place. We would love to help our community members, no matter what the occasion, season, or trend is, so visit us and get your hands filled with saving and wardrobe with styling products. Have a great fashion-time with us!
Published On: April 15, 2017

Latest Articles
Popular Articles
New Trending Discount
↑